L made a cool heart ring with her 3-D pen

Prek working with word puzzles!

No AM prek

Dreambox by fireside

Building in STEM class

Completed a level on Lexia!

Buddy reading in first grade

Practicing our site words with the alphabet in first grade

Best morning ever! Goats make everything better! Thank you PTO & GCS families! 🐐❤️

The GCS Elf strikes again. Today on a hot rod with holiday music!

The elf on the shelf is back at GCS!

GCS twins - SO Proud! G placed 54th in the country in the 9-10 3k race in 13:35.30 out of 253 runners. O placed 220 out of 256 runners in 15:42.49.

Thank you for all that joined us for our GCS Tree Lighting! Thank you Mrs. Martinelli for the great pictures 🌲

Holiday shopping at GCS!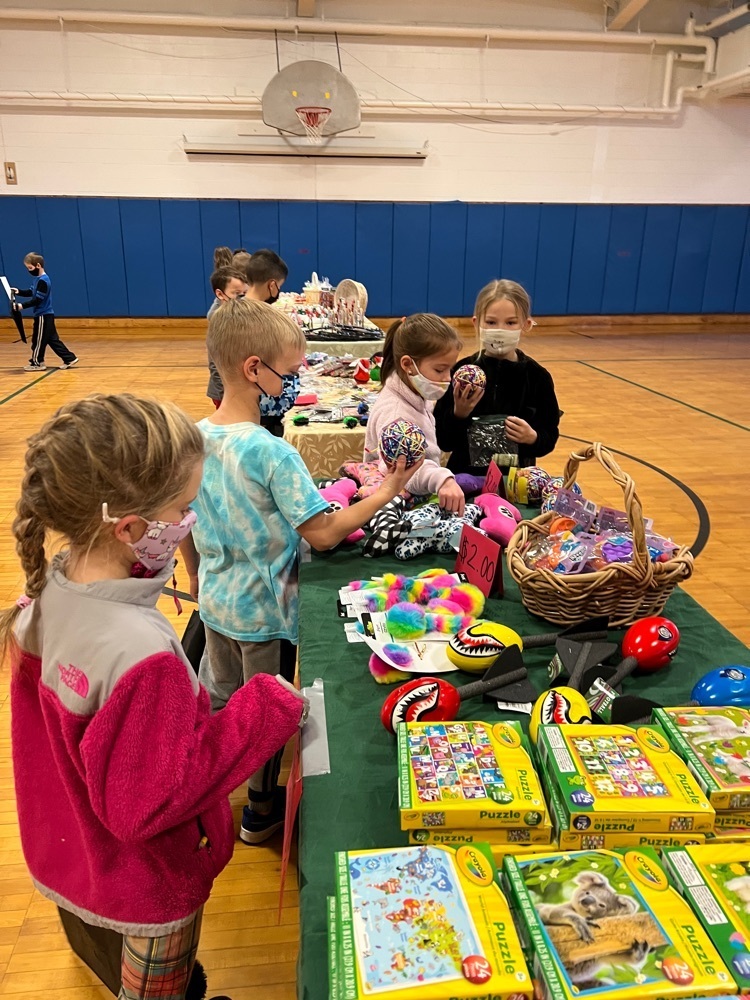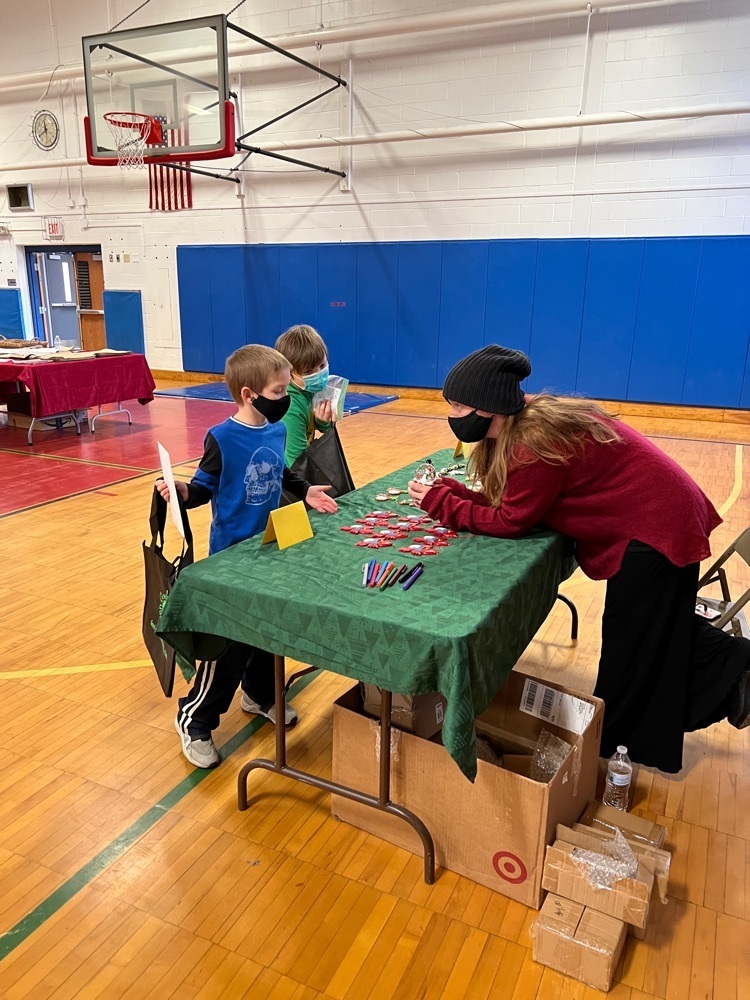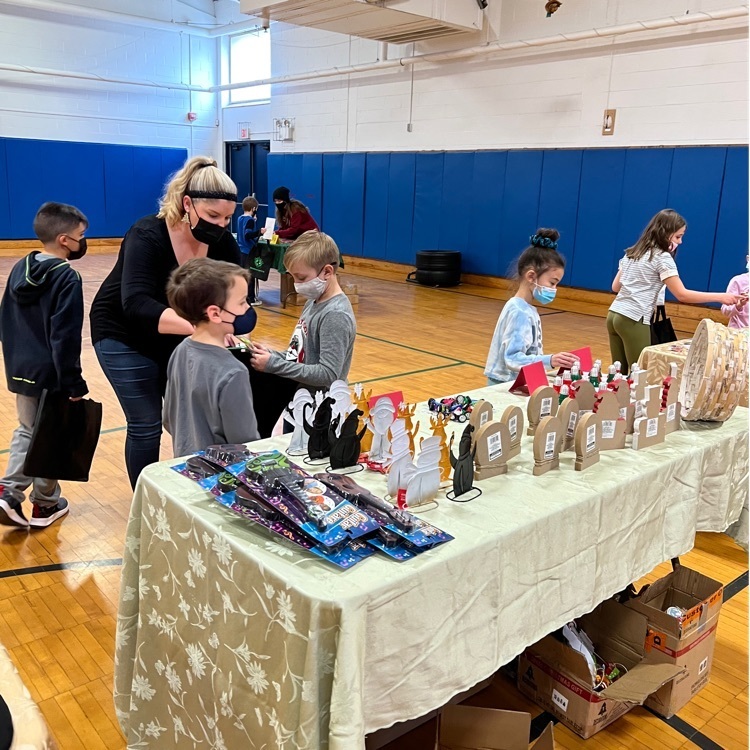 Heading out to recess!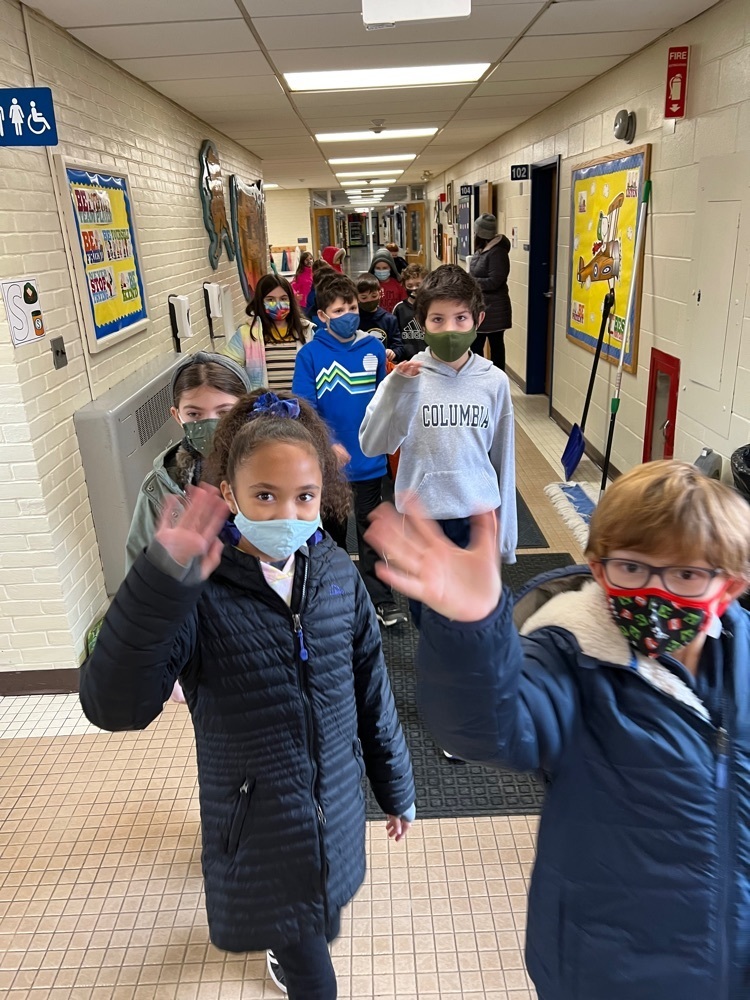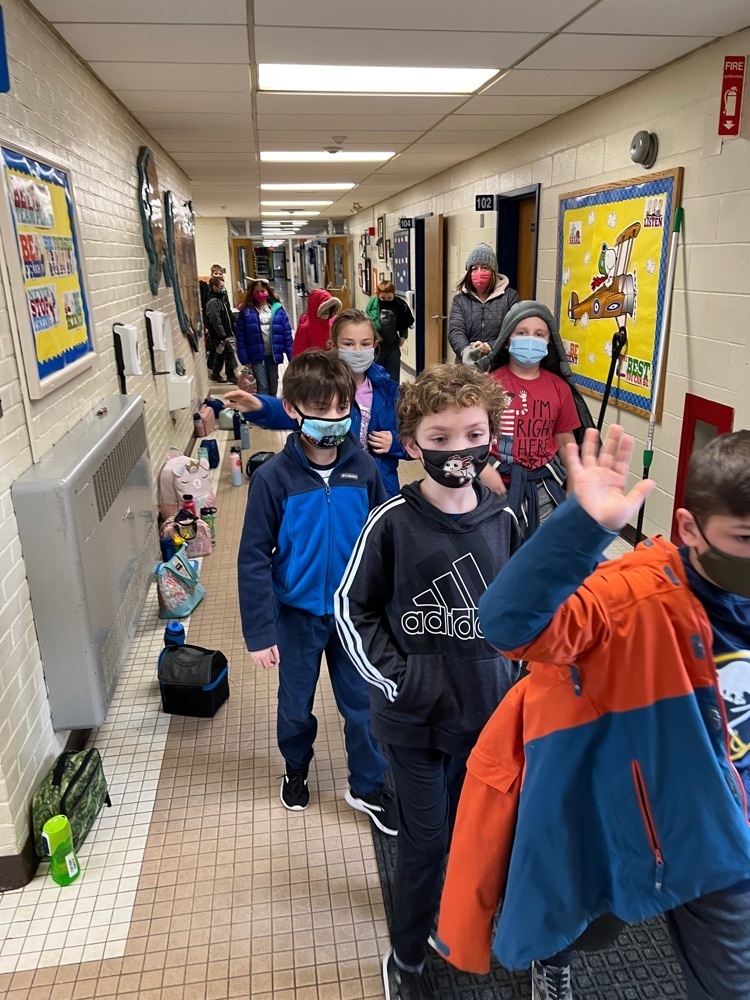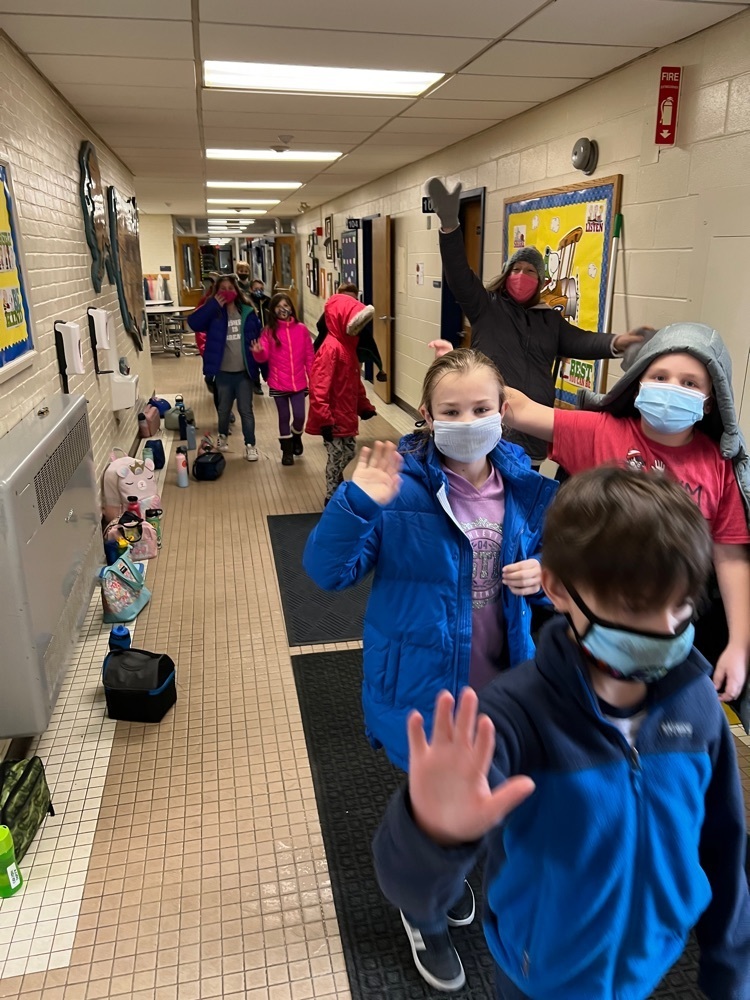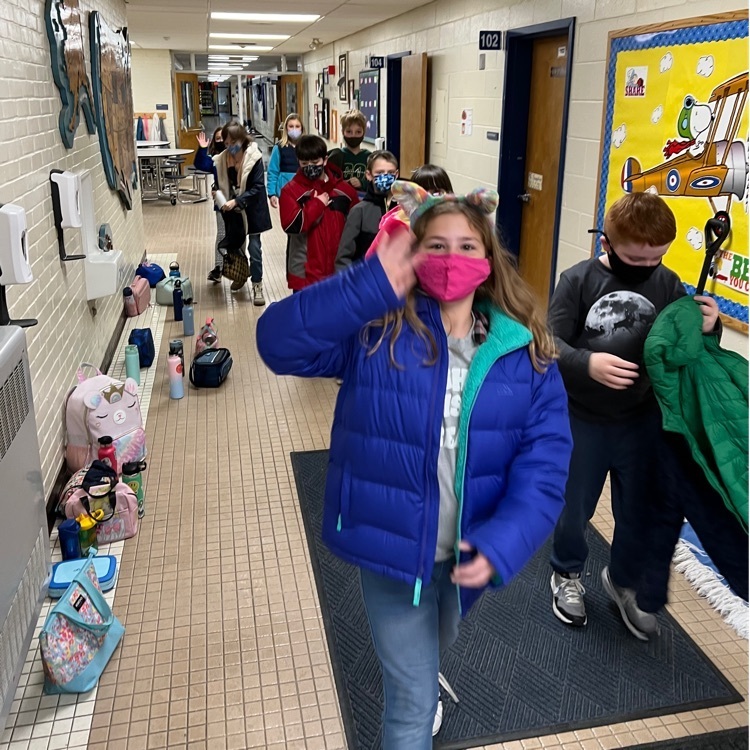 Delicious gingerbread smells coming from kindergarten

Mrs. Mastriani helping a prek student making a holiday gift

Happy 5th birthday J! 🎈

GCS Pajama Day!

GCS Giving Tree Sponsored by the Student Leadership Council