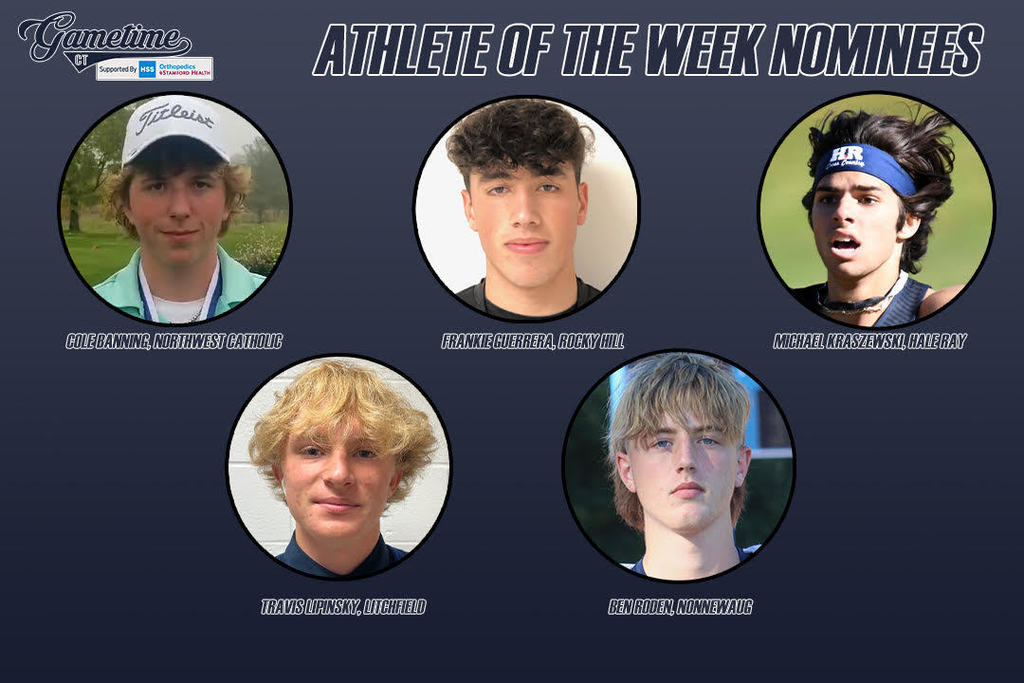 Mr. Leary is also a cobbler!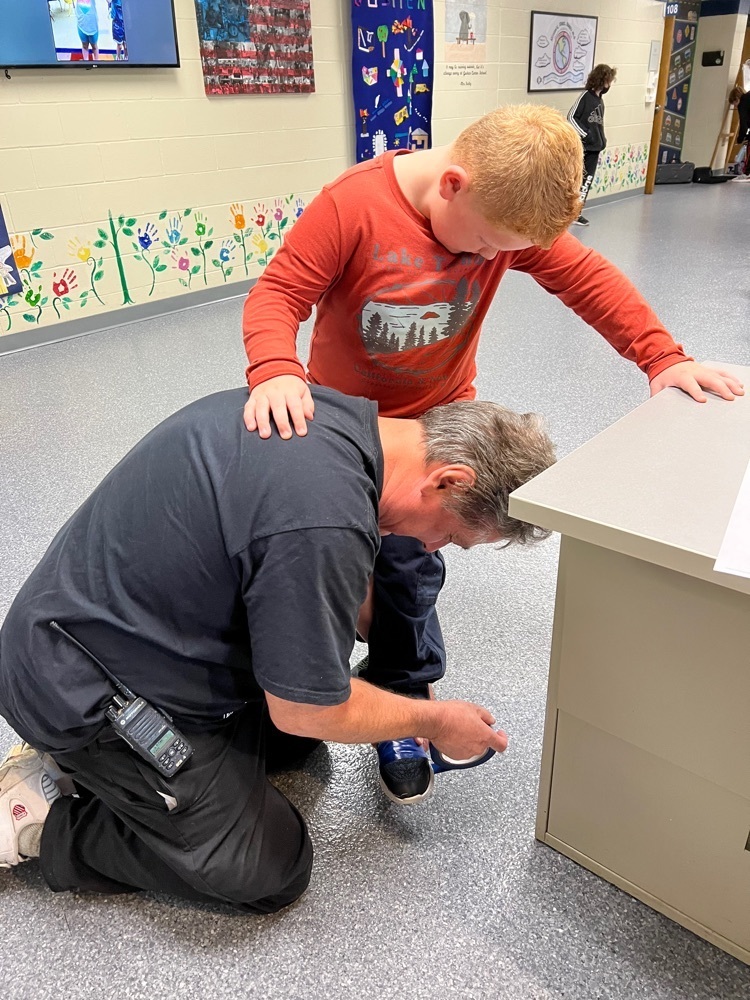 Thank you Ashley Baylor WTNH Meteorologist & author came to read to our students today!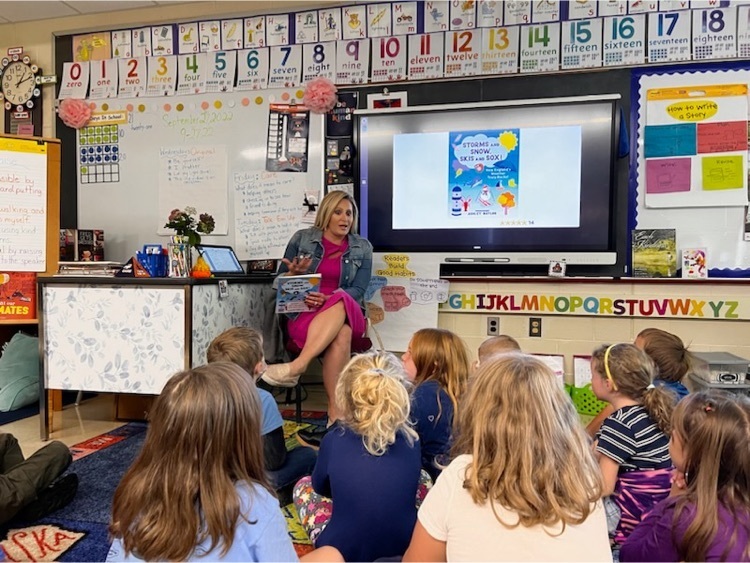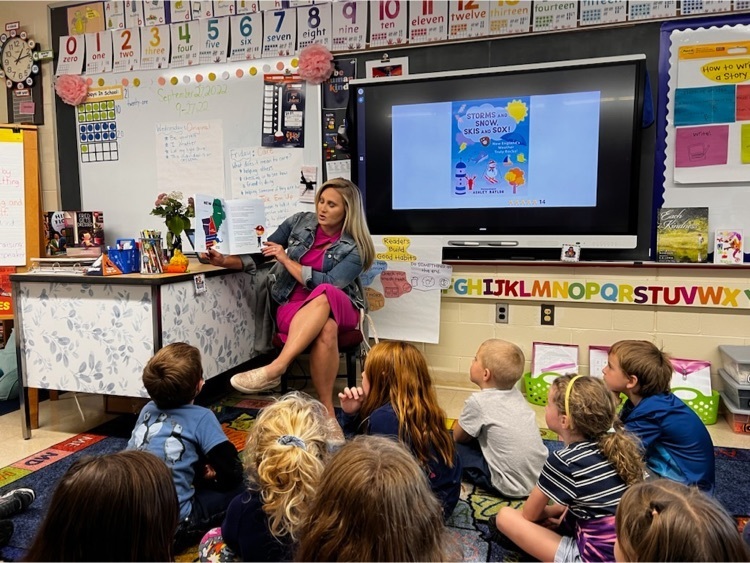 Our awesome helpers during lunch!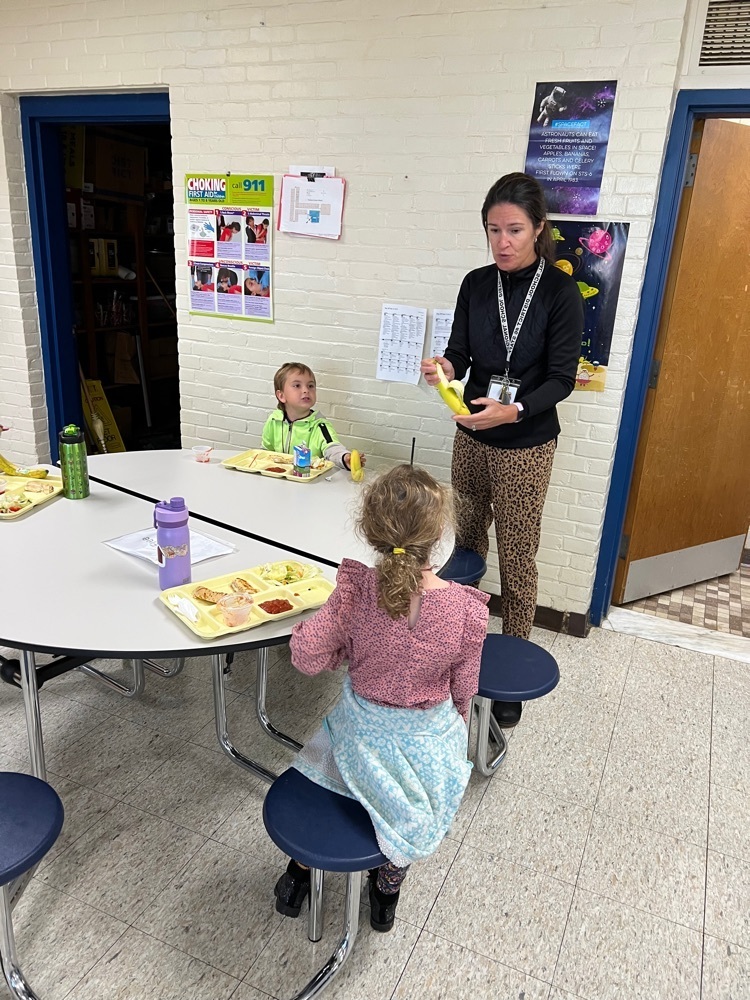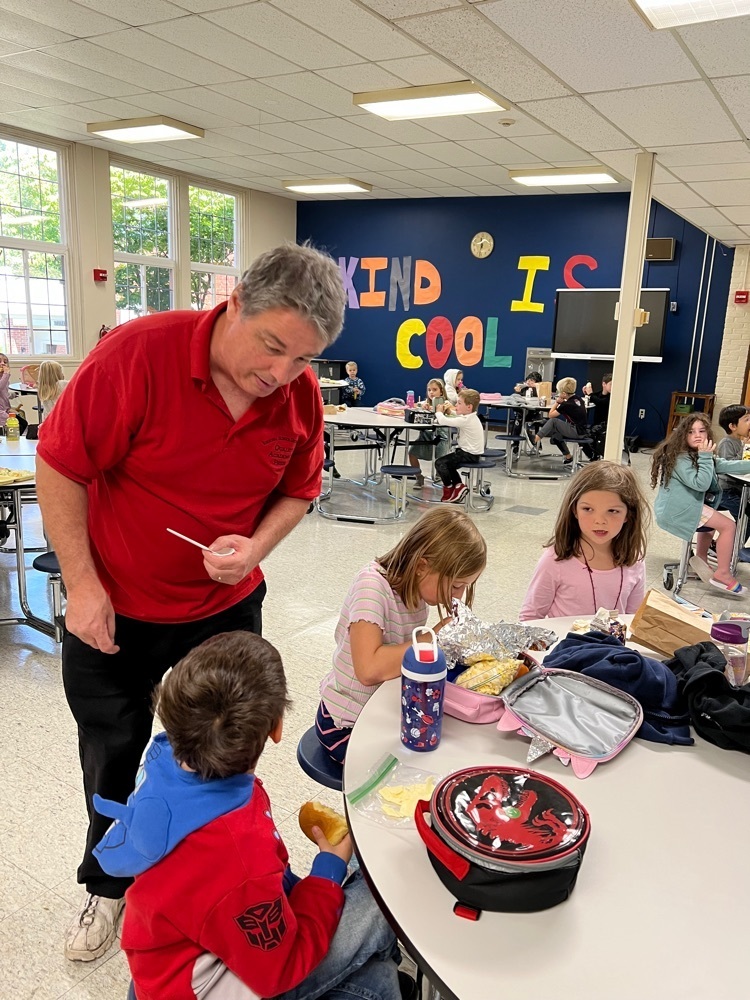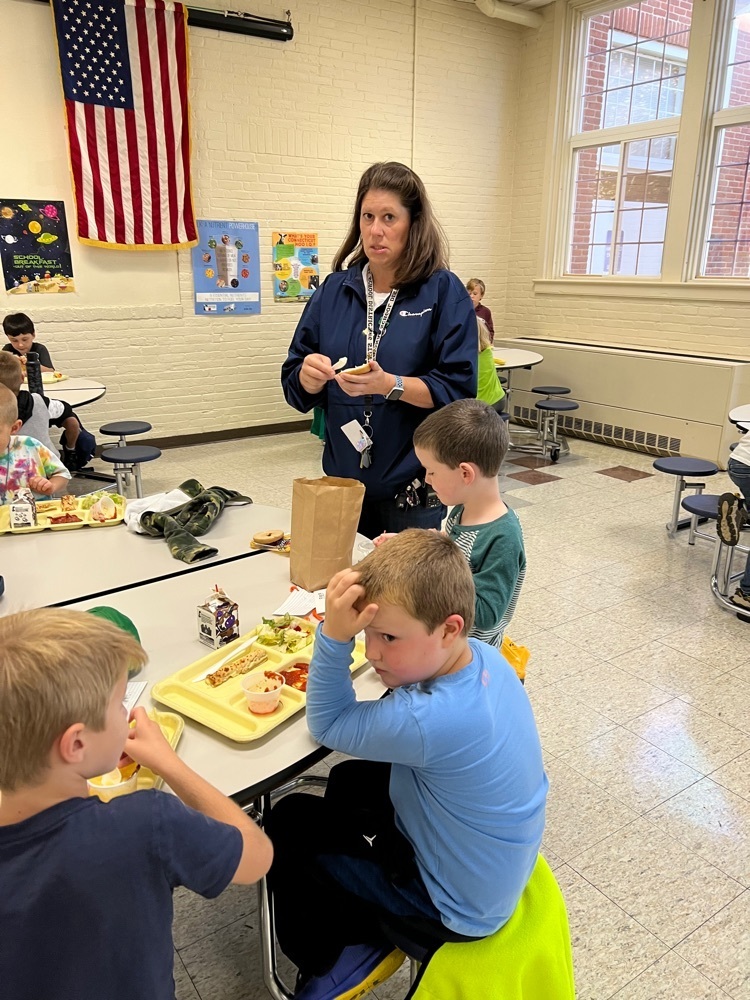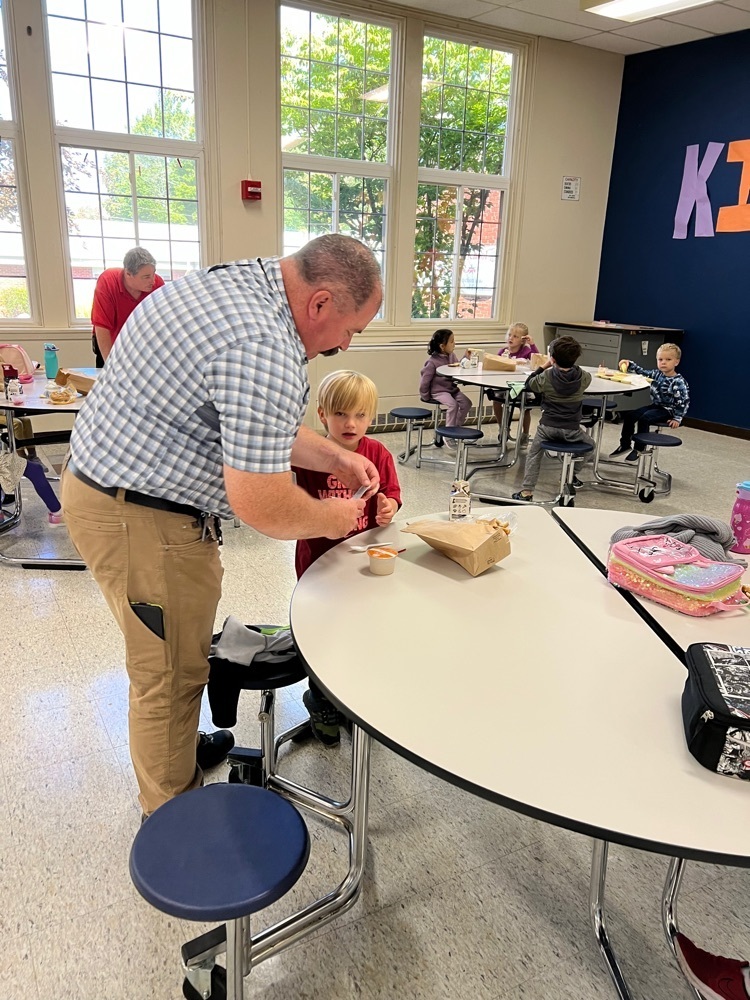 Popsicle Friday!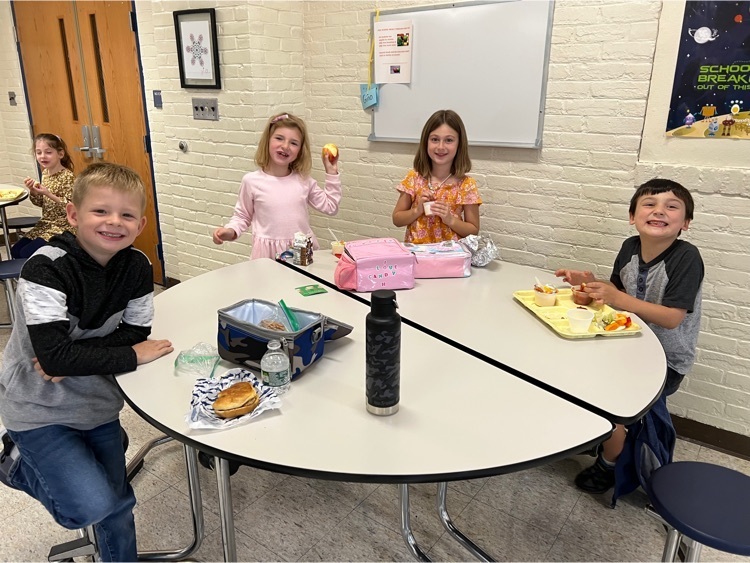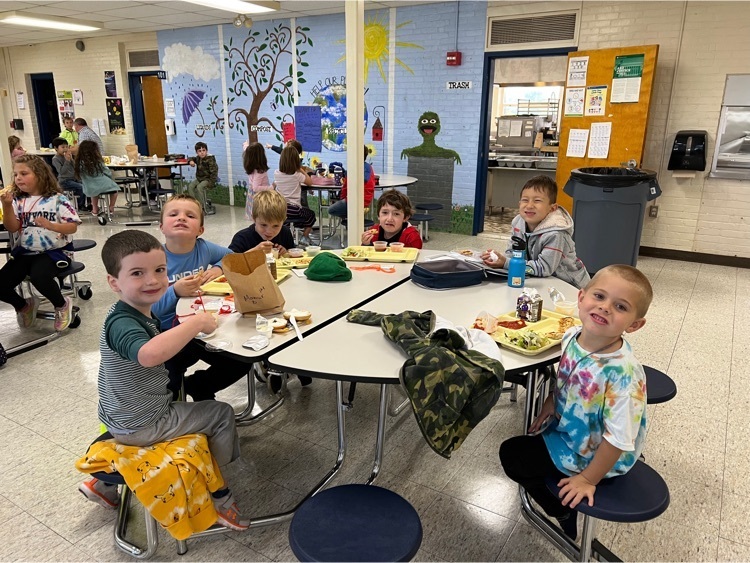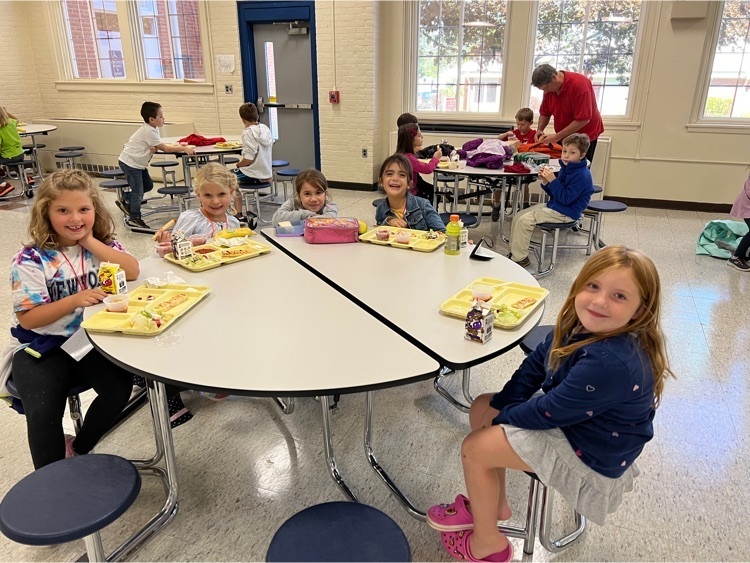 Thank you Tara Feeney for your beautiful arrangements each week!❤️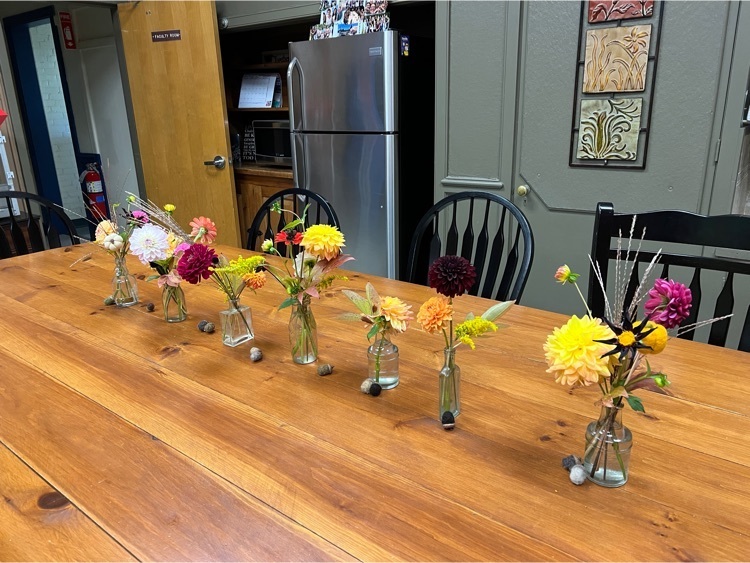 F donated 11 inches of hair in honor of her birthday! Proud of her!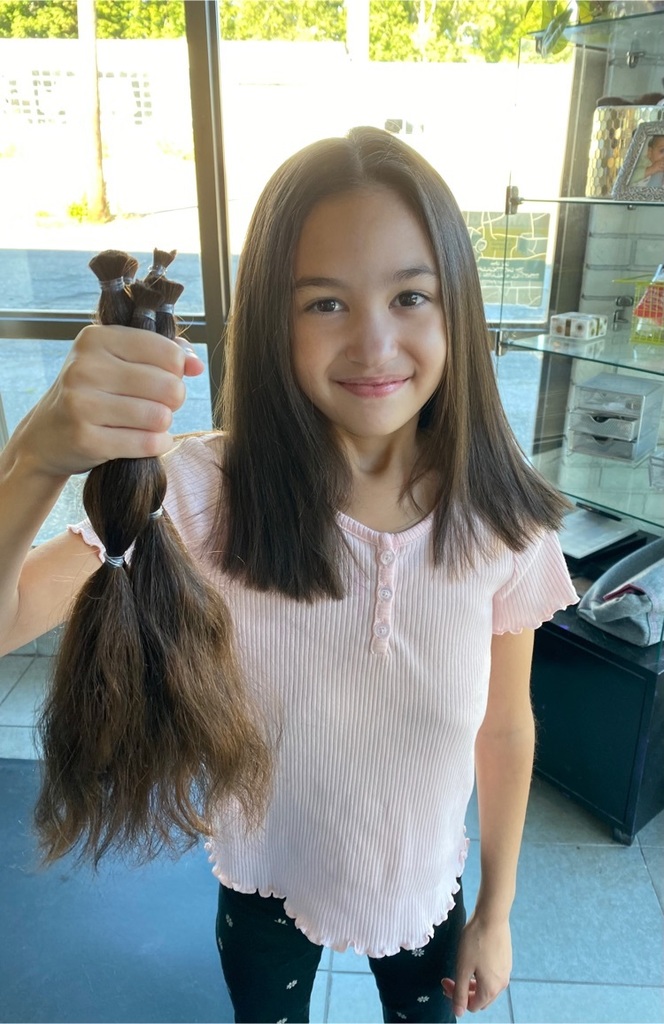 It's perfect scarecrow building weather. Don't forget that scarecrows are due on October 7th.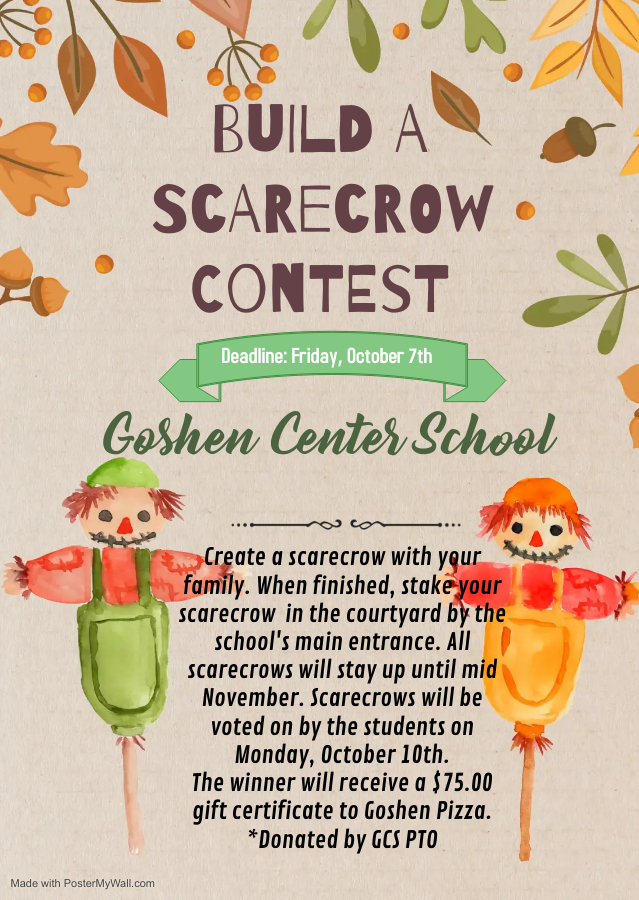 Winner of skittles estimation jar had pizza lunch with the principal! Congrats M!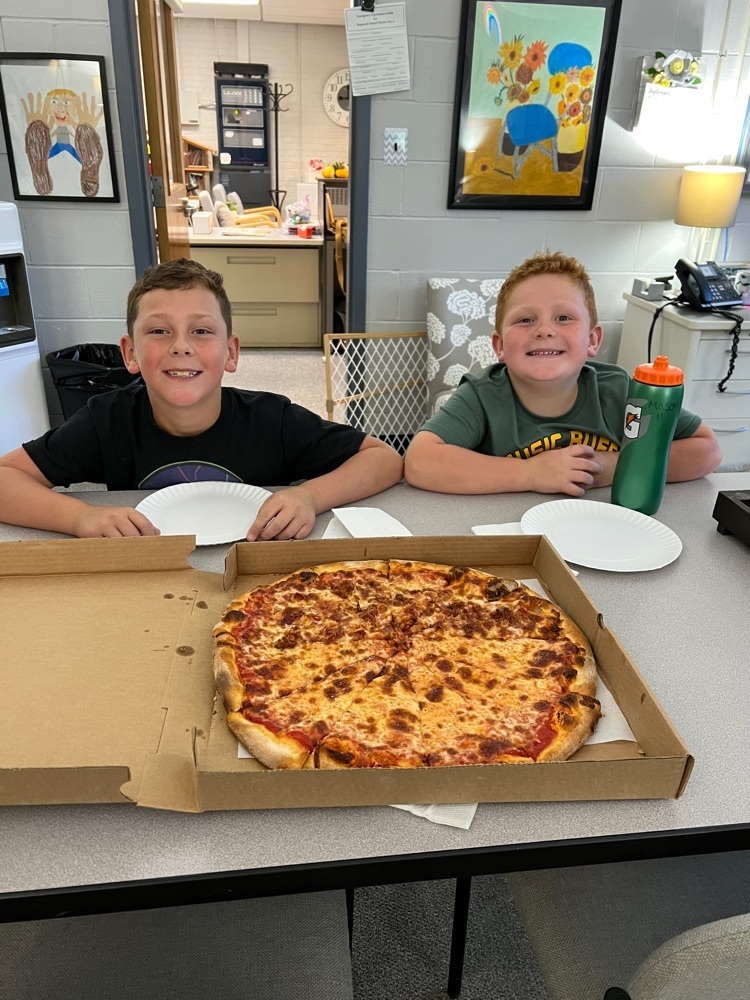 Best Custodian!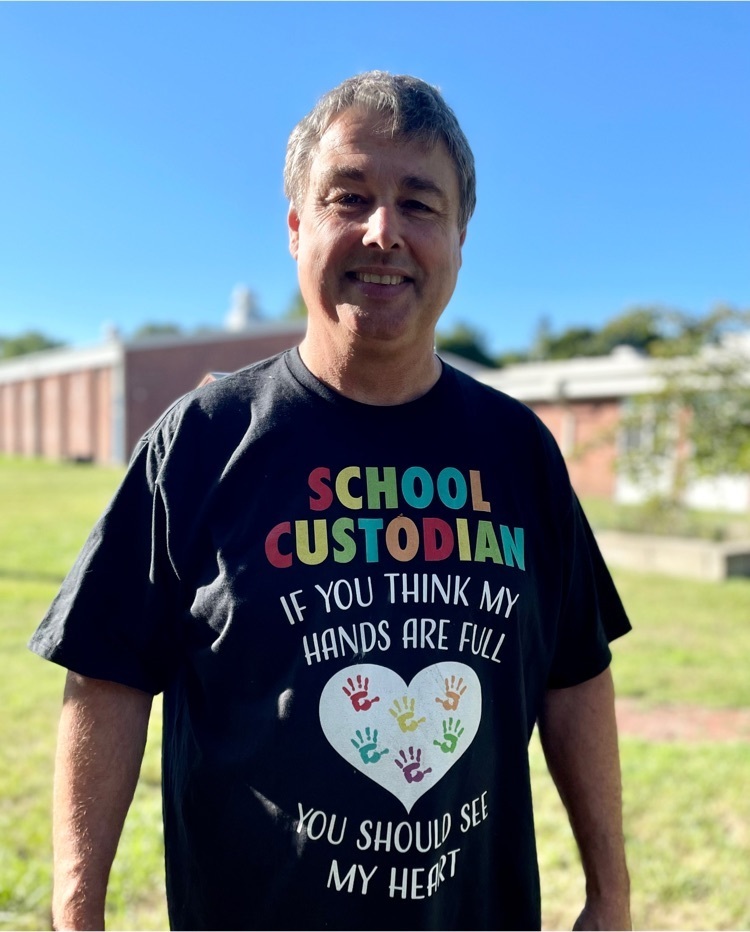 See you tonight!!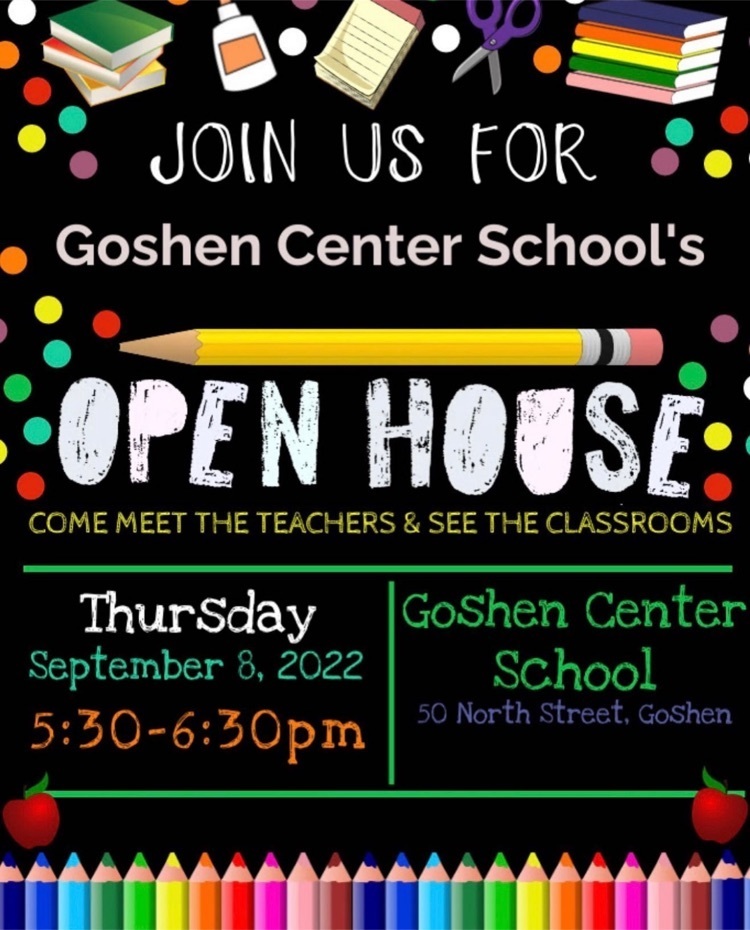 We are the future!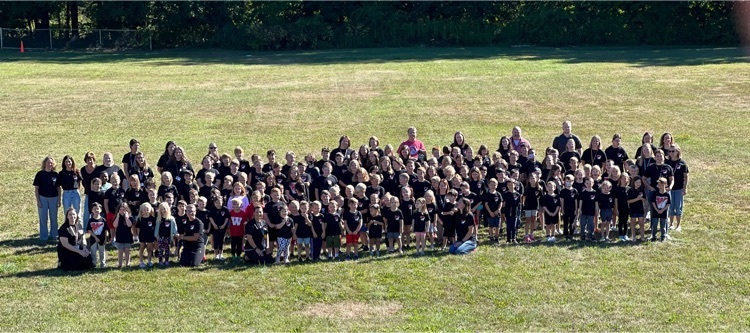 Ready to write!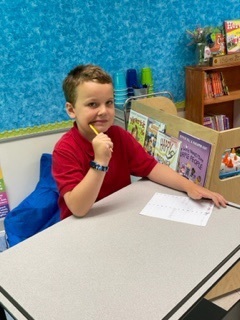 Excited for day 2!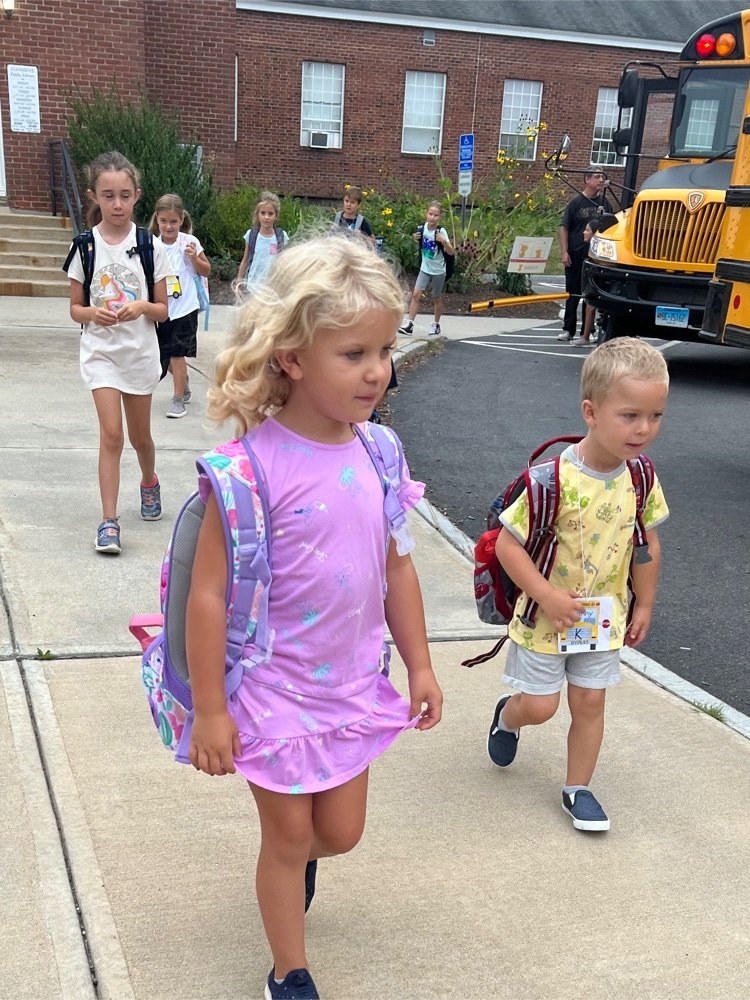 3rd grade scavenger hunt Getting to know your classmates.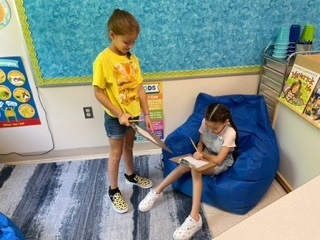 Receiving Text Messages from Goshen Center School If you would like to receive important text messages from Goshen Center School throughout the school year please text "Y" or "Yes" to 67587. Thank you very much and we look forward to communicating with you through emails and text messages.

SummerFest students explore coding and robotics with NextGen SmartyPants!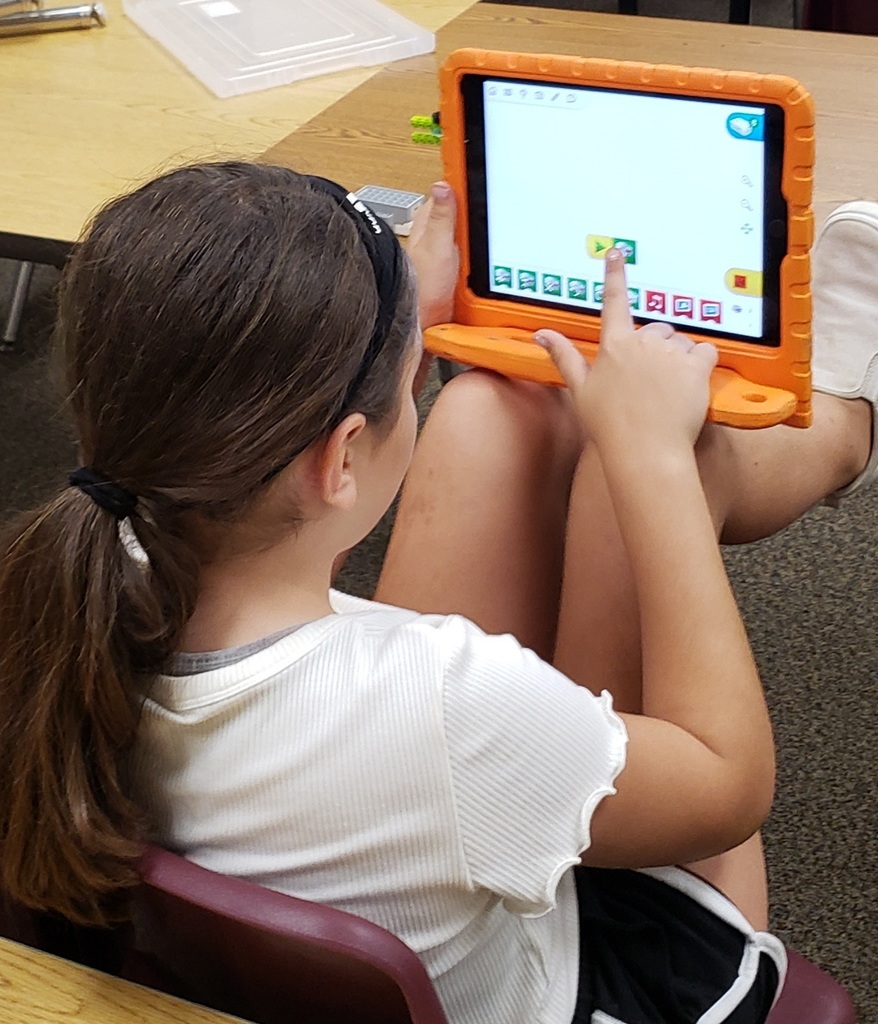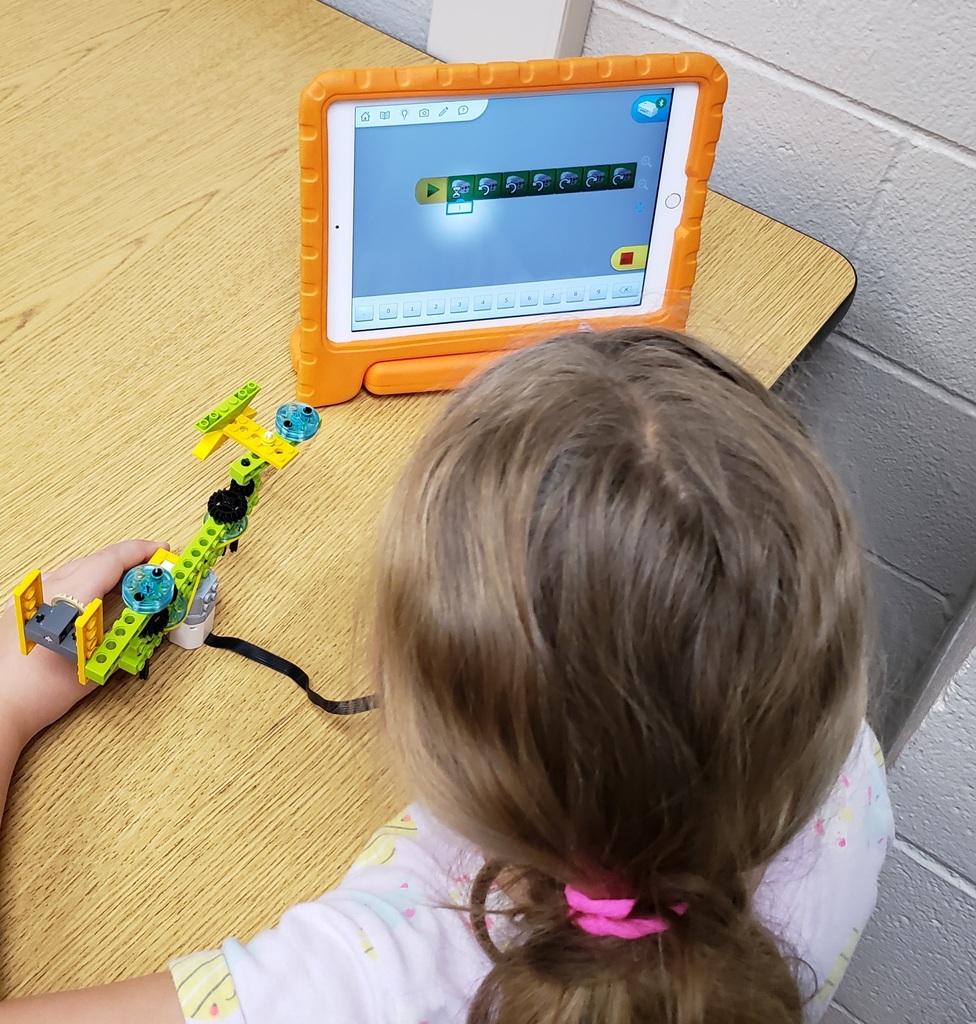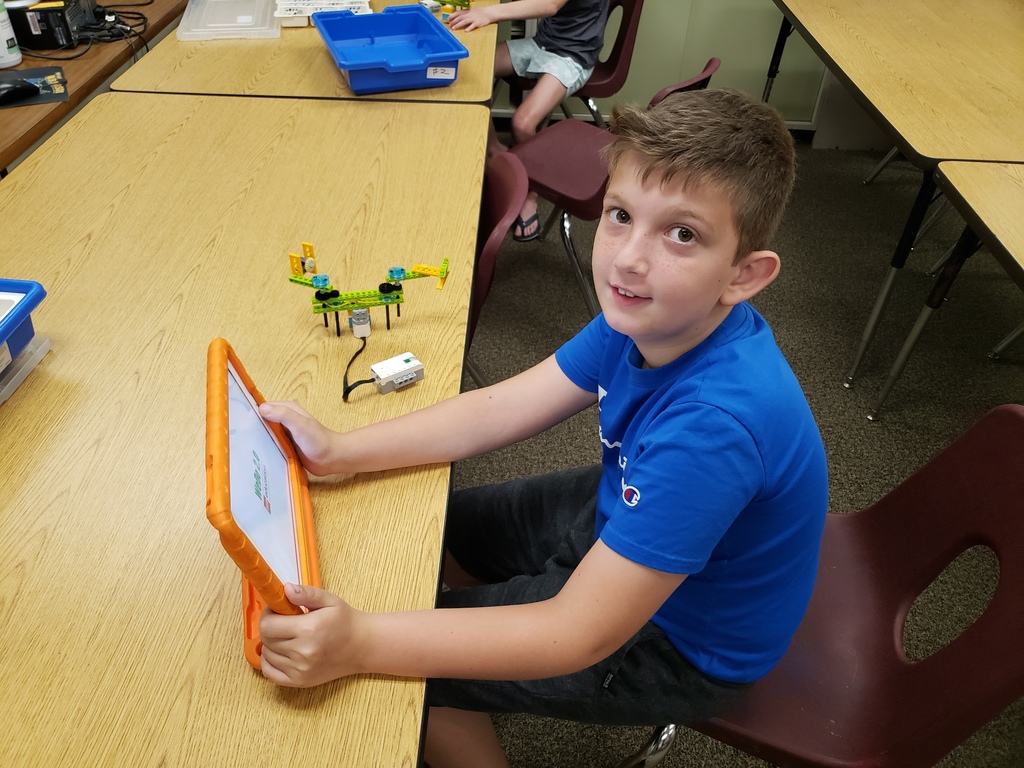 The Sharon Audubon Society visited SummerFest today with all kinds of Connecticut critters!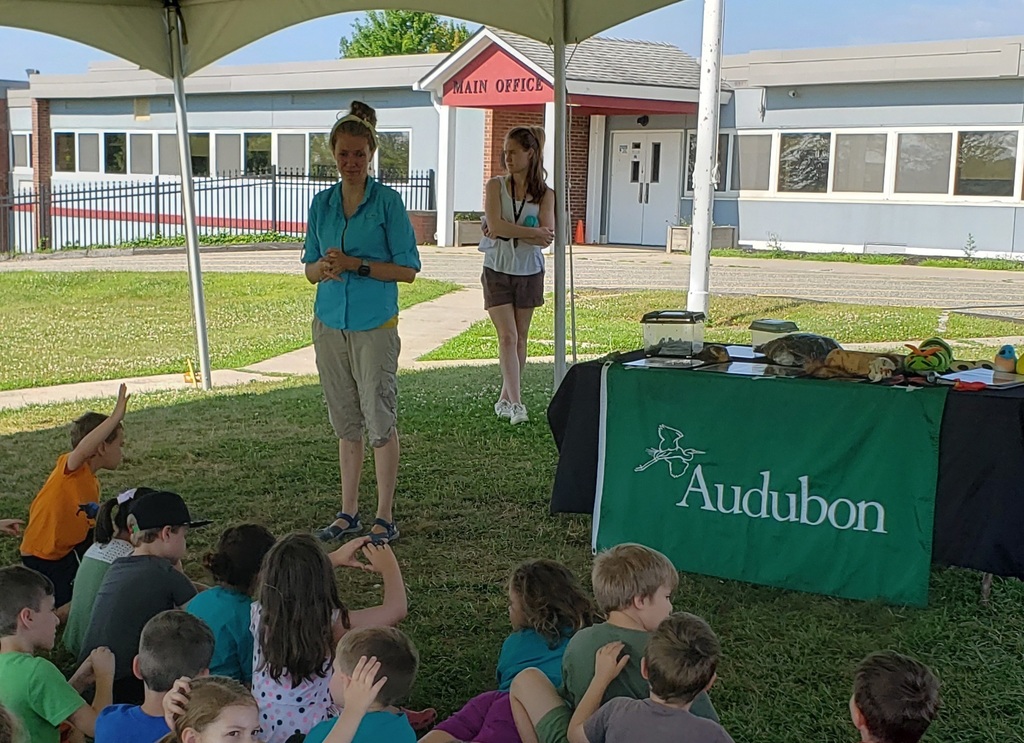 Reptile expert Adam Harris of Harris in Wonderland visited SummerFest along with a host of his slithering friends. Students interacted with various critters including snakes, lizards, a tortoise, a turtle and a dragon......the bearded kind!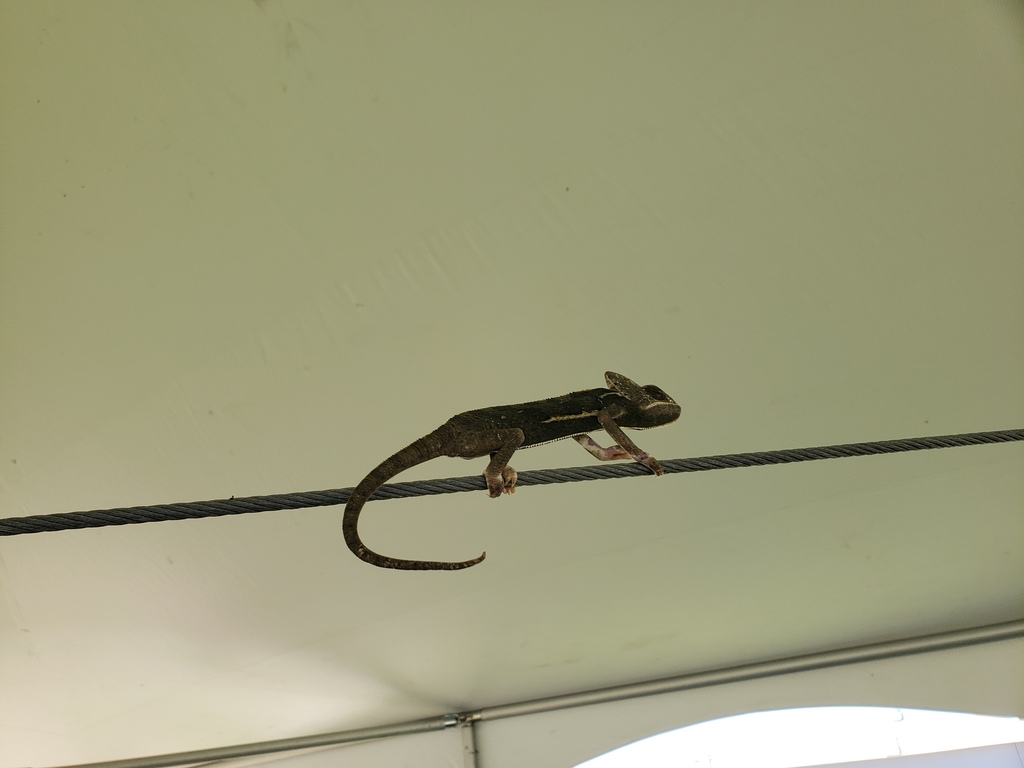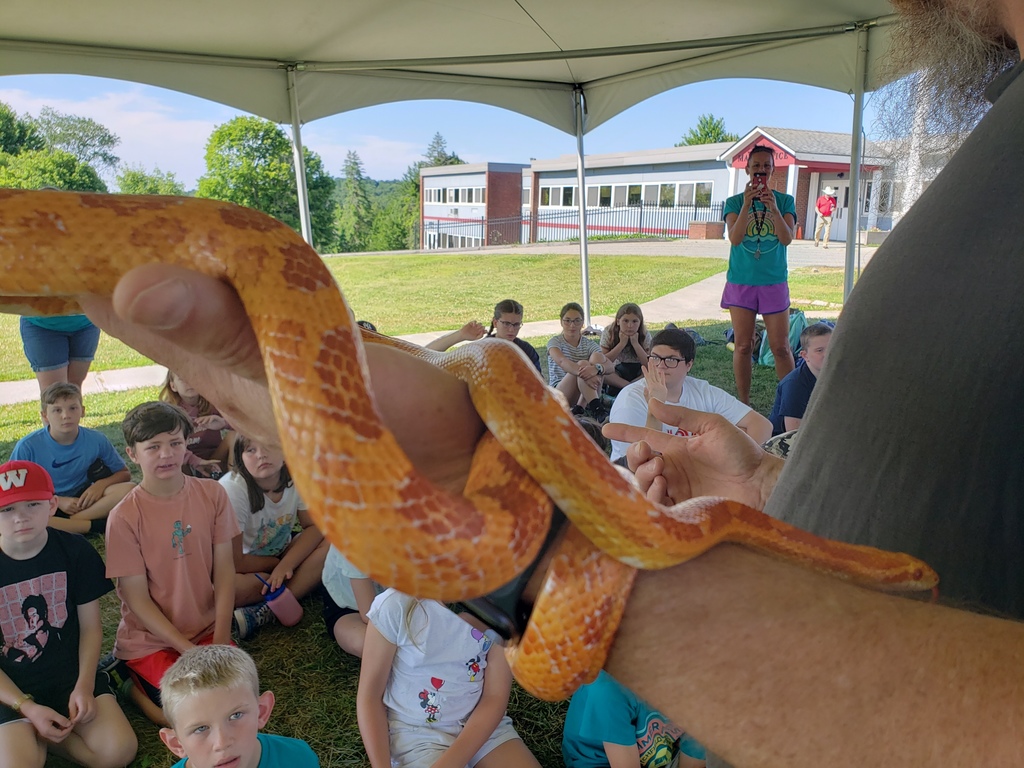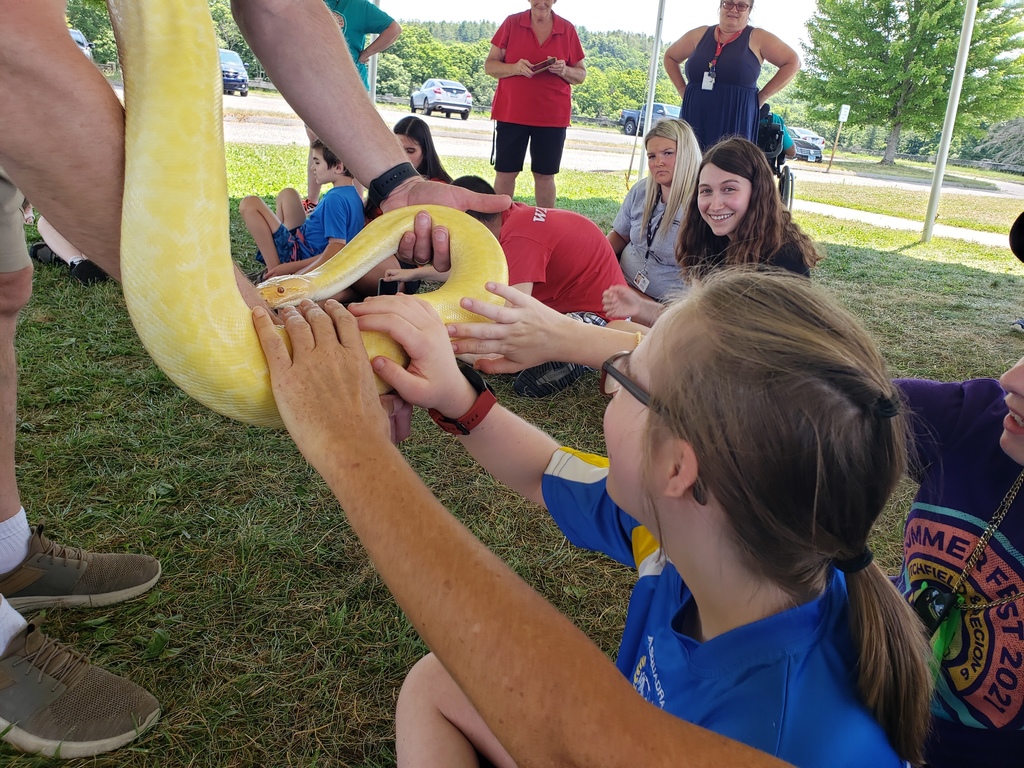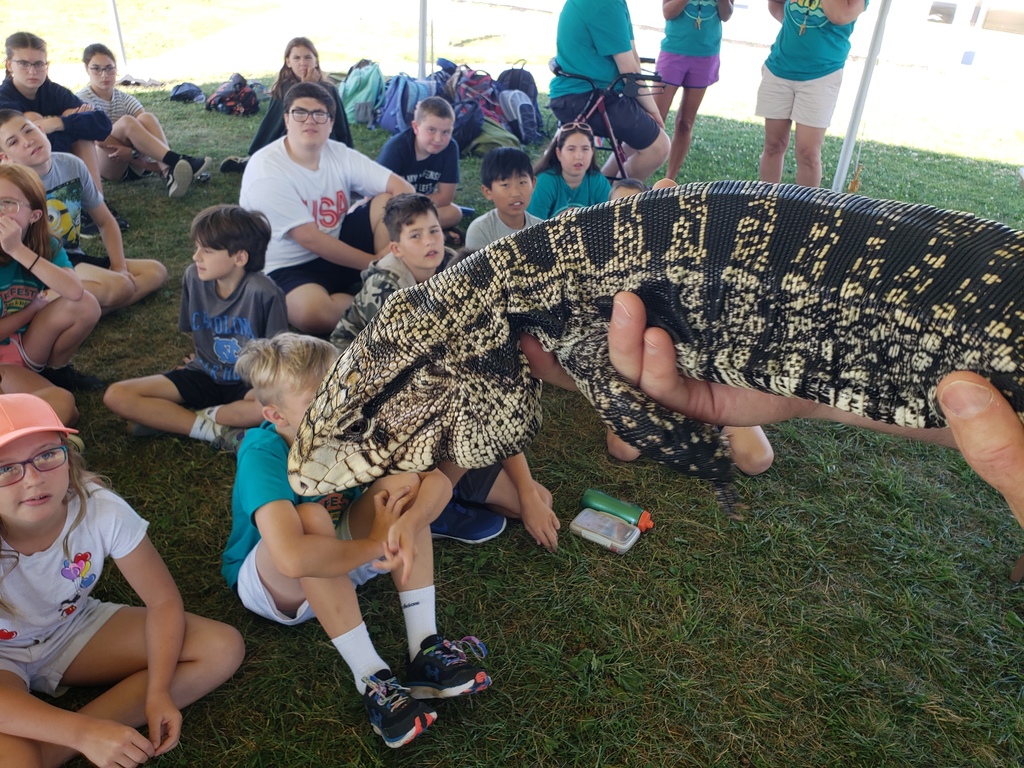 Holiday shopping at GCS!