Join us for our Harvest Parade!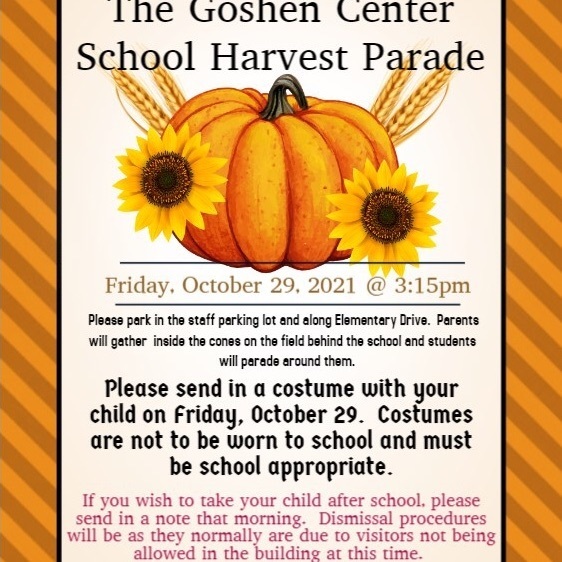 Congratulations to The Cole family for winning the 1st annual GCS Scarecrow Contest! Thank you to ALL who participated!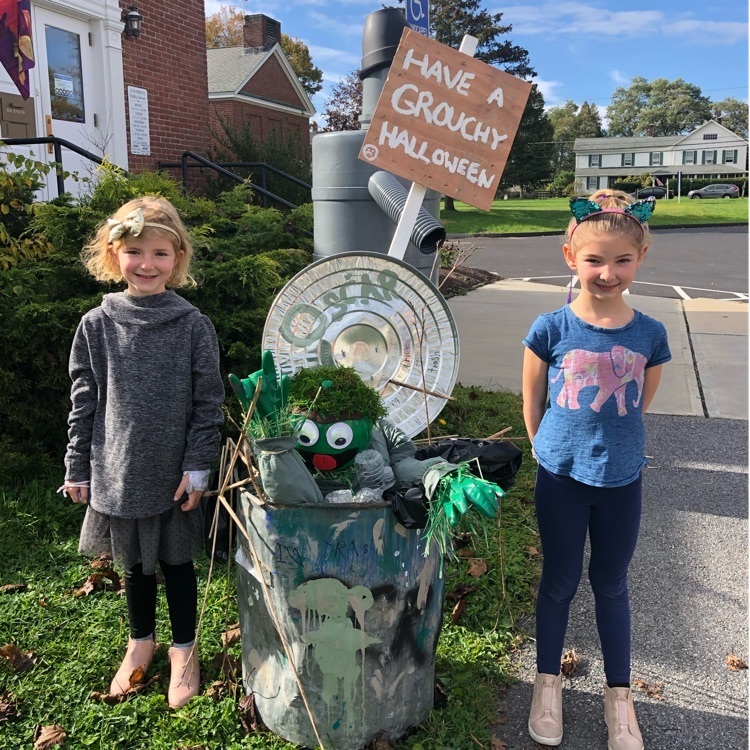 Gift bags galore for our summer learners!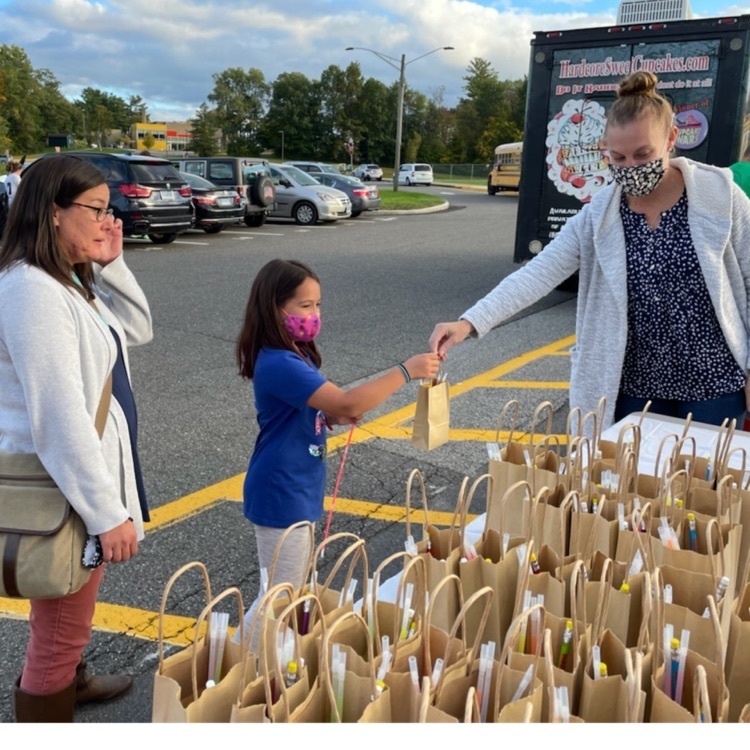 Thank you Hardcore Sweet Cupcake for the delicious cupcake!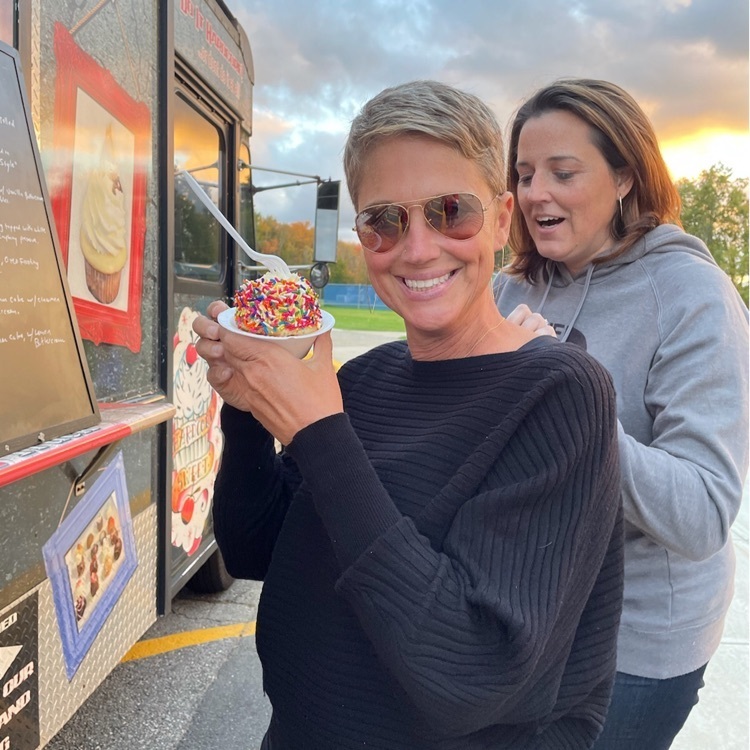 Awesome gift bags for summer readers!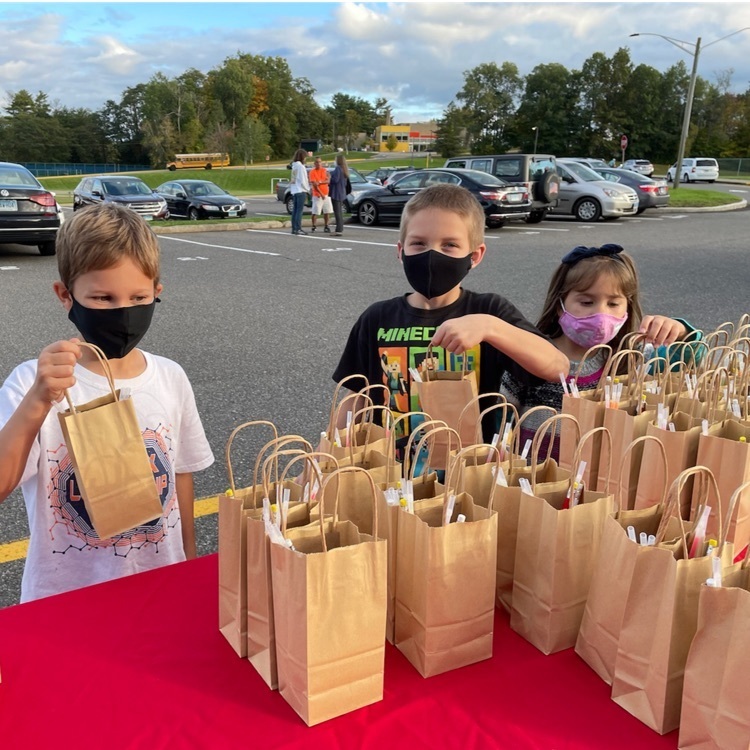 Summer Celebration! Cupcakes & Captain America!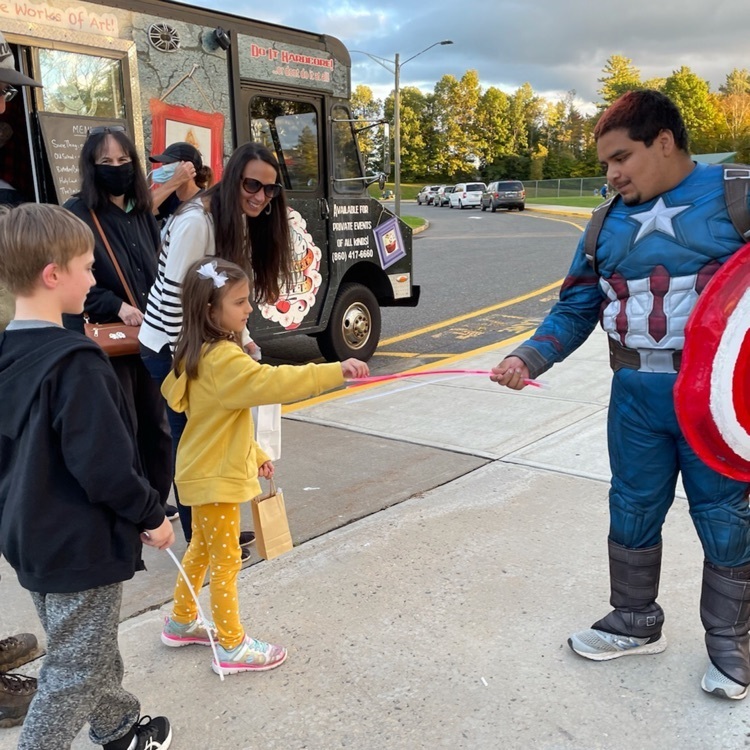 LHS Act of Kindness Club at Summer Learning Celebration!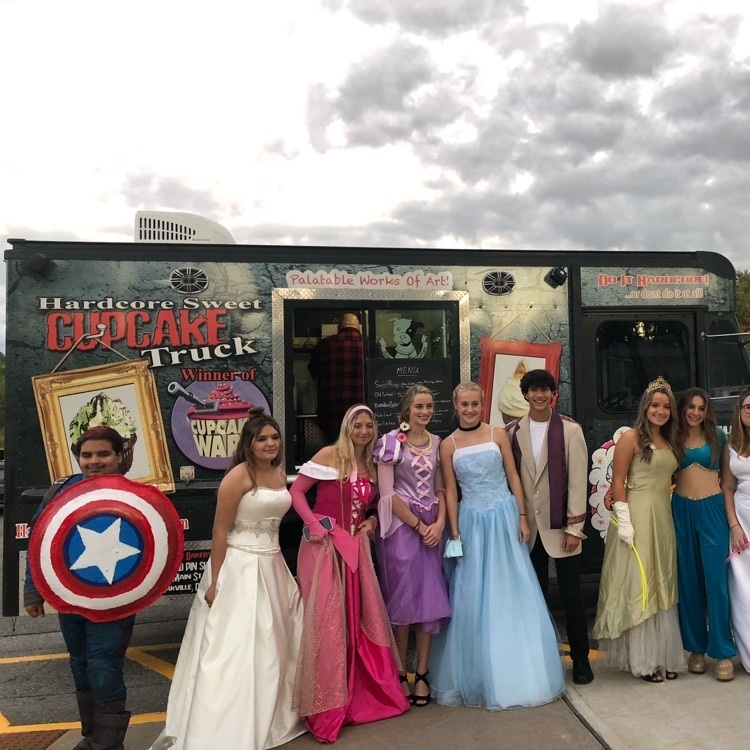 Selfie with Smokey!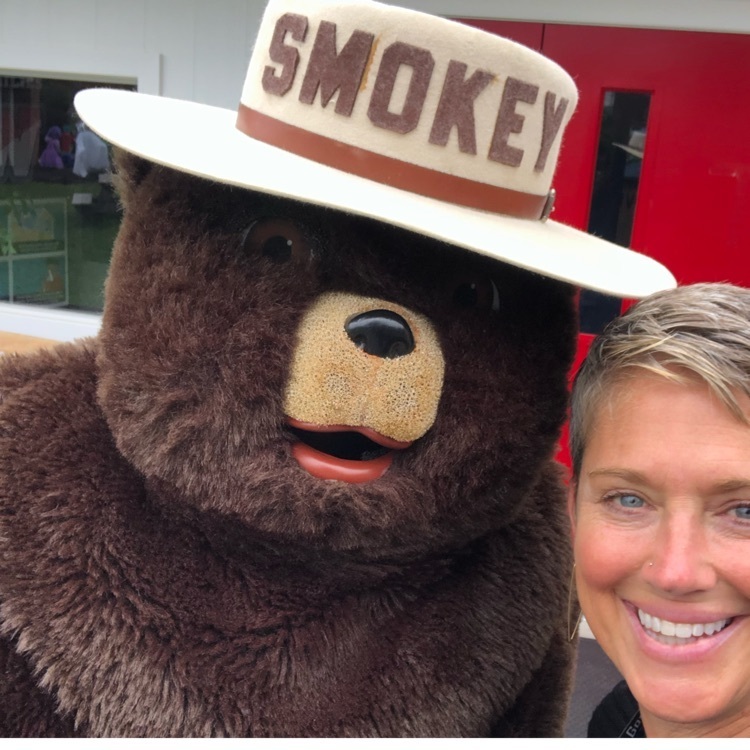 How nice to have dad come for our fire safety talk!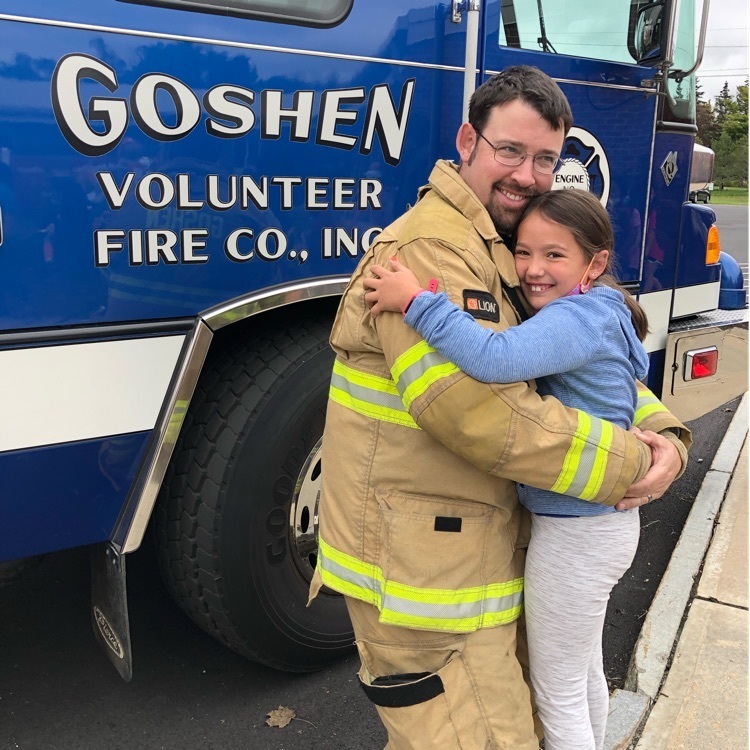 Thanks Smokey the Bear for visiting GCS today!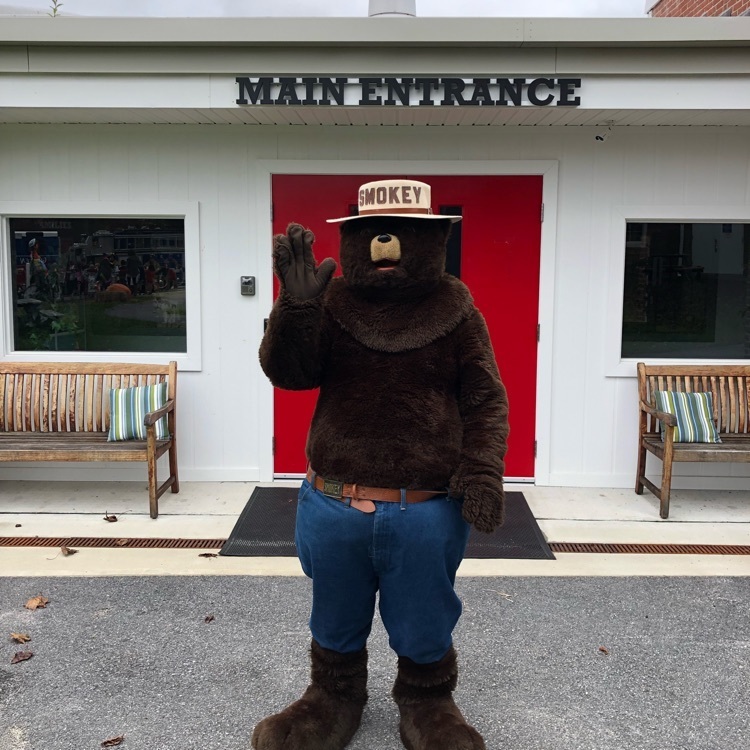 Fire Prevention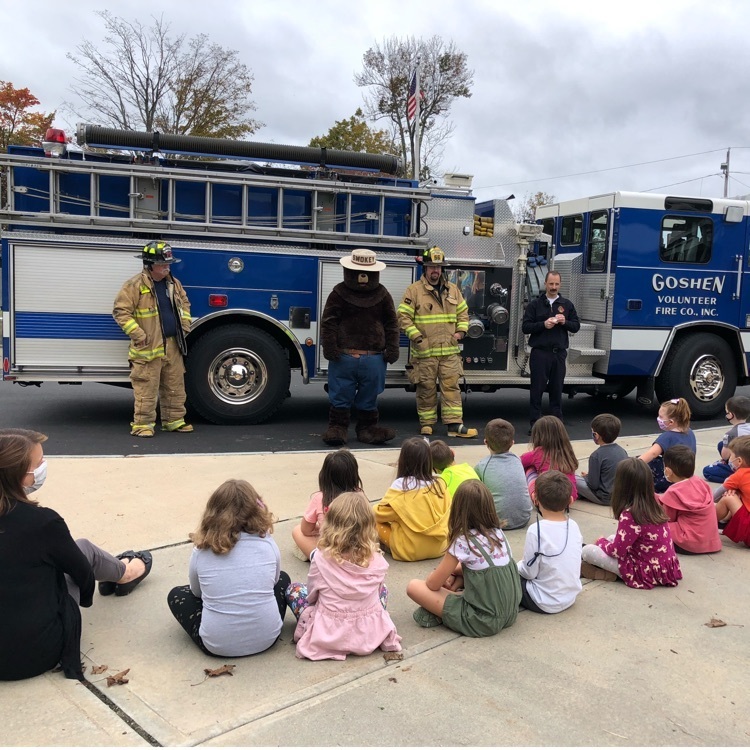 Mark your calendars for October 20th to support bullying prevention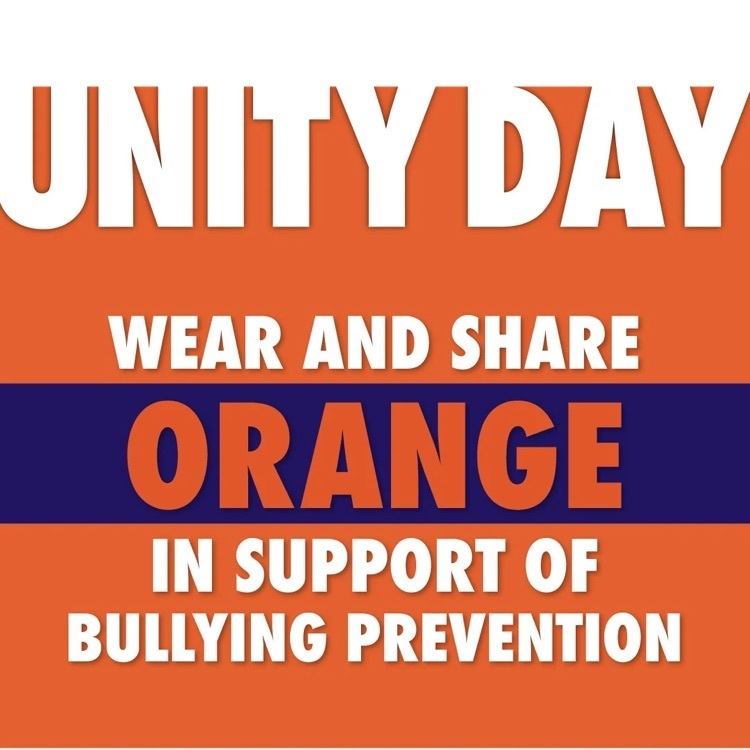 Summer Learning Celebration Celebrate Summer Reading & Math Programs Prizes and Treats by Hardcore Sweet Cupcakes 10-6-21 5:00 - 7:00 p.m. Litchfield High School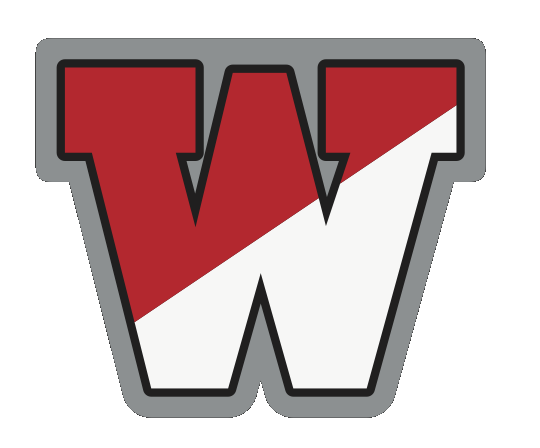 5th graders in Spanish today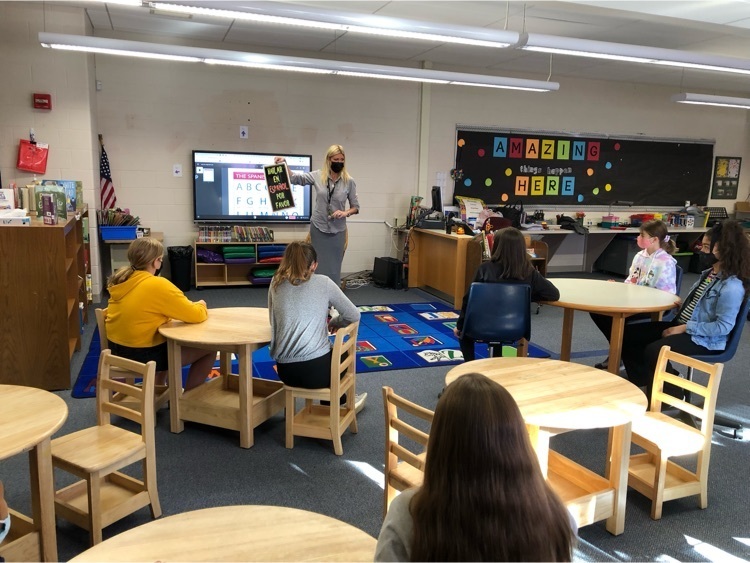 Looking for more scarecrows this weekend! @GoshenCenterSchool

Scarecrow Building Contest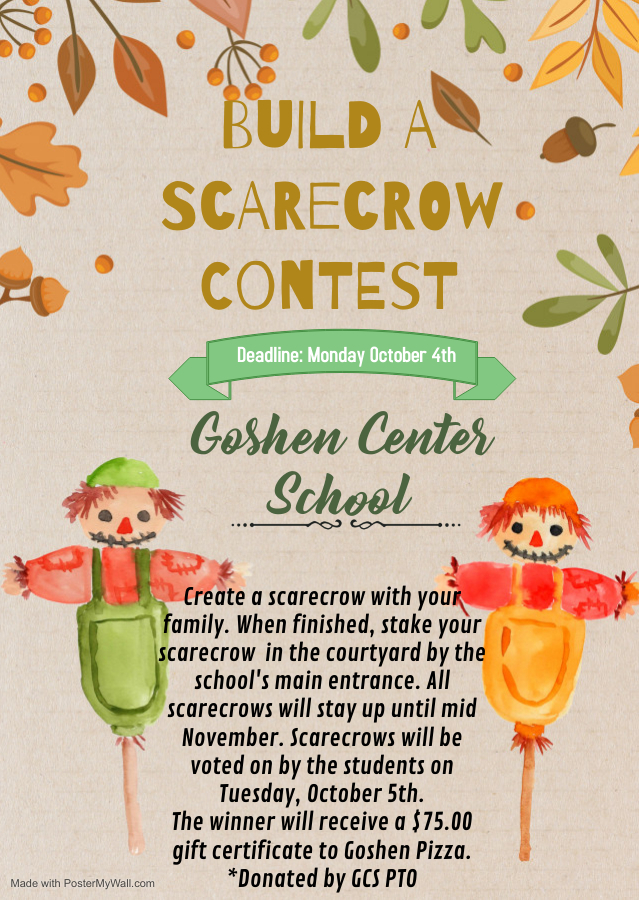 Great first day at Summerfest! Don't forget your water bottle!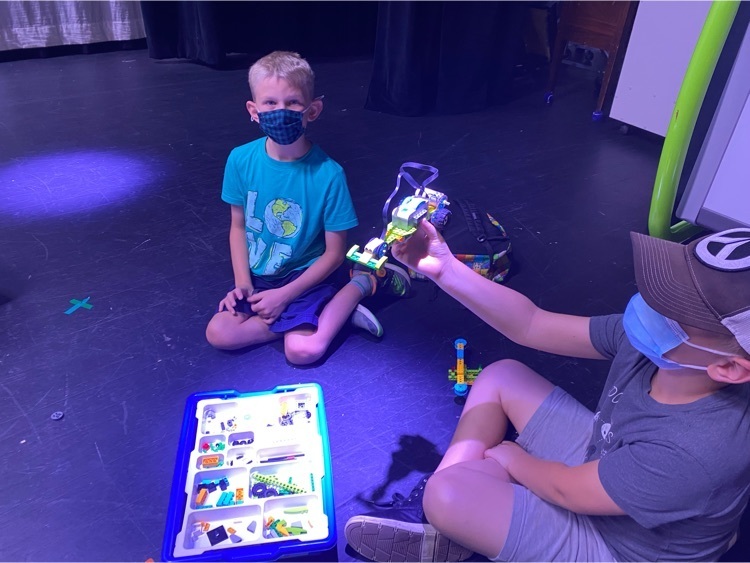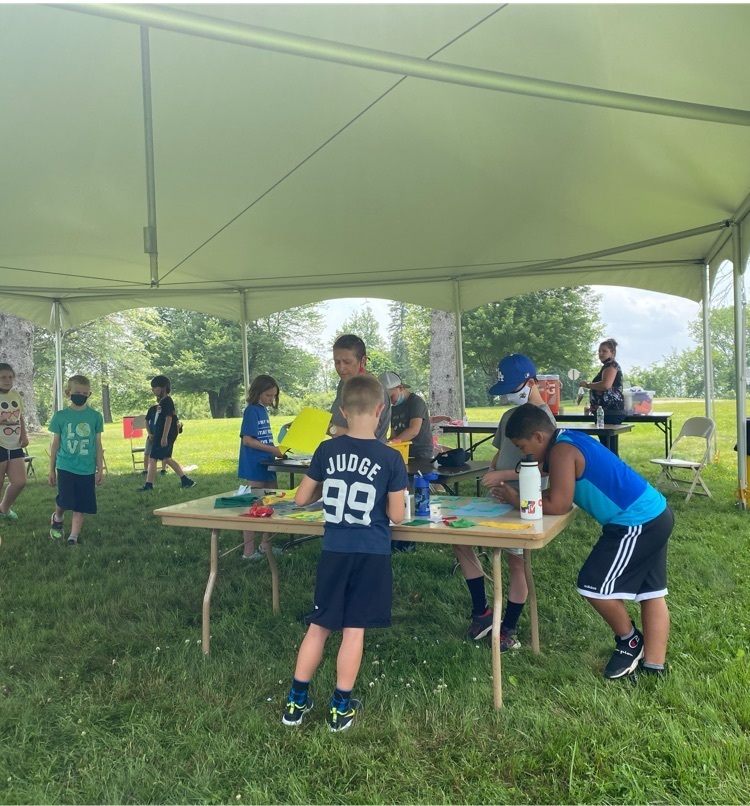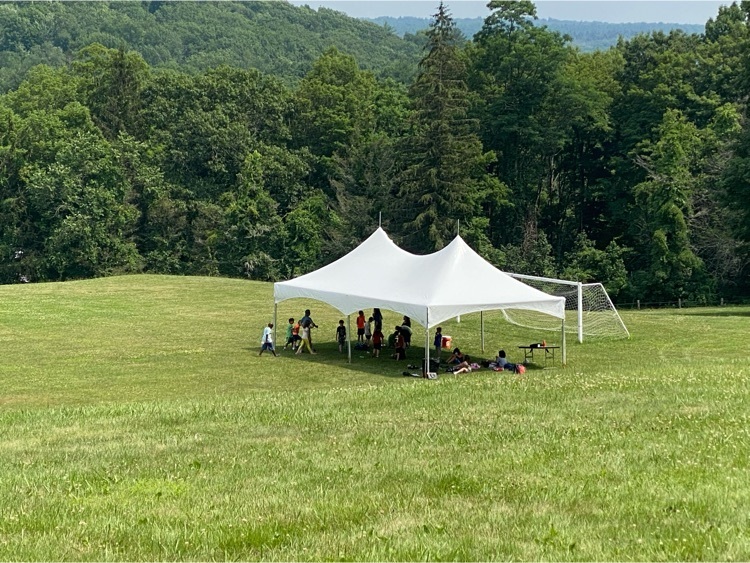 Getting some materials and supplies ready for our Summerfest students! Lots of great reading material and fun math tools for the morning academics ready to go. Can't wait to kick off the first week next Tuesday!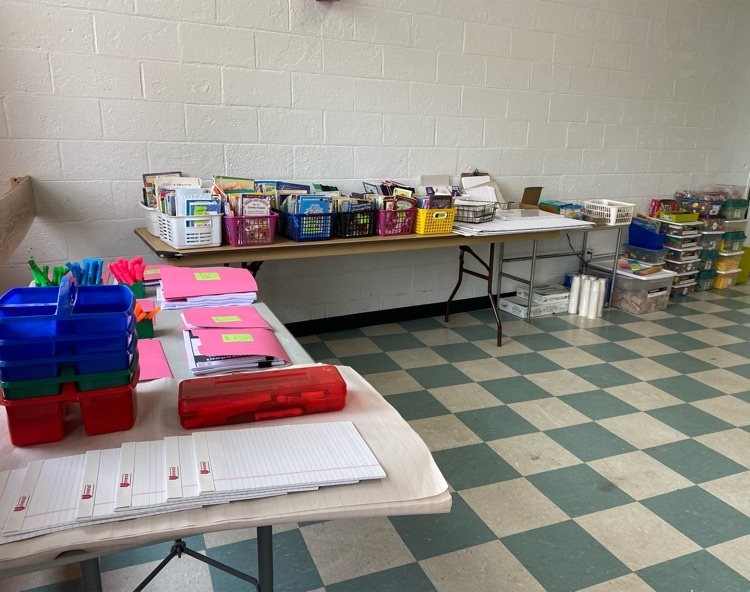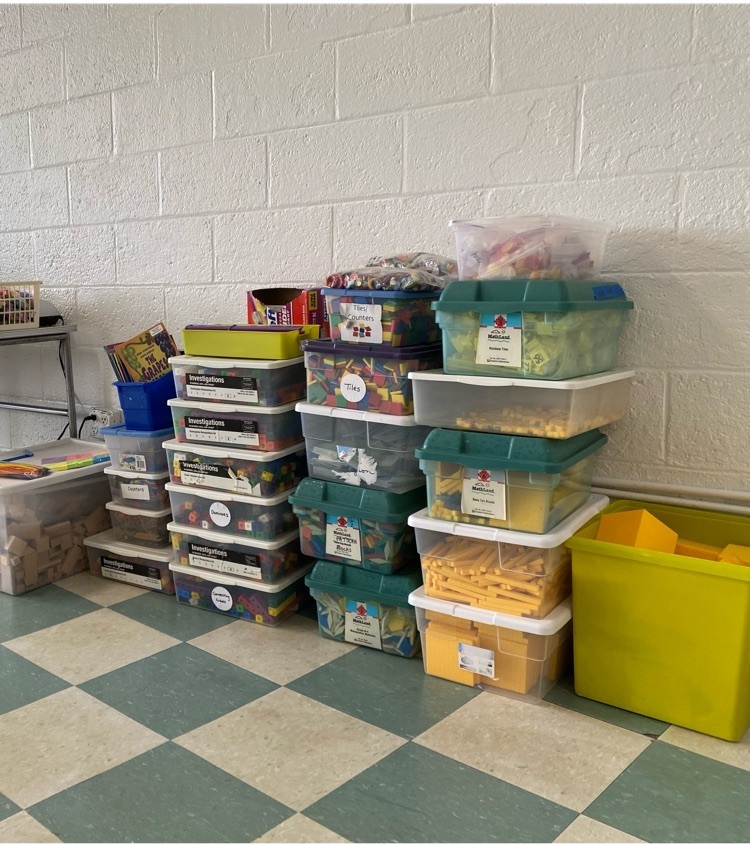 Congratulations Goshen Center School for Governor's Summer Reading Challenge Award!! Way to go!!

We are excited to announce the Summer Learning Opportunities Website for our LPS and RSD6 students and families.
https://bit.ly/3vZdC1o
Snap a picture while participating in any of the activities to social media using the hashtag #2Districts1Summer. Happy Summer!