Happy Birthday L! 🎈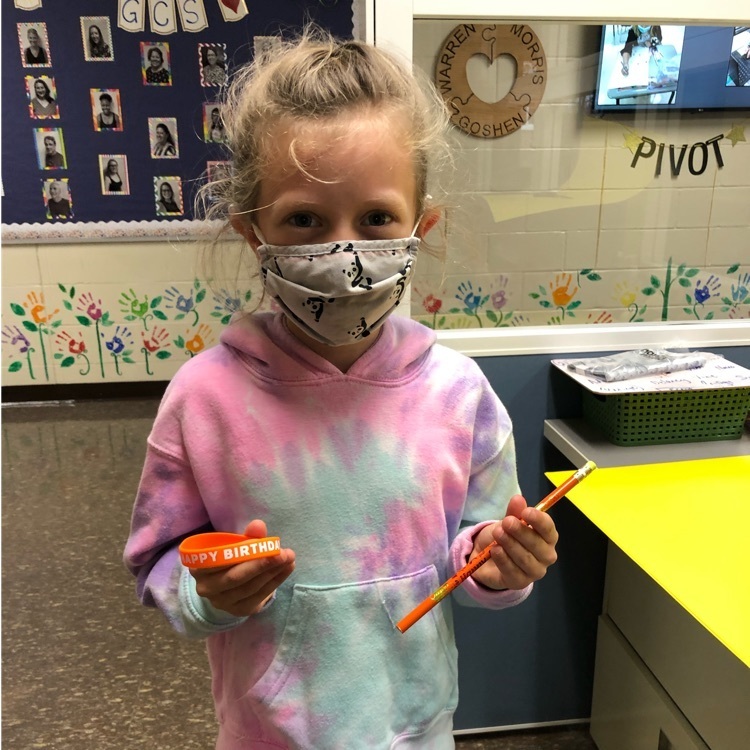 Love the sweatshirt Z. Miss our James 💙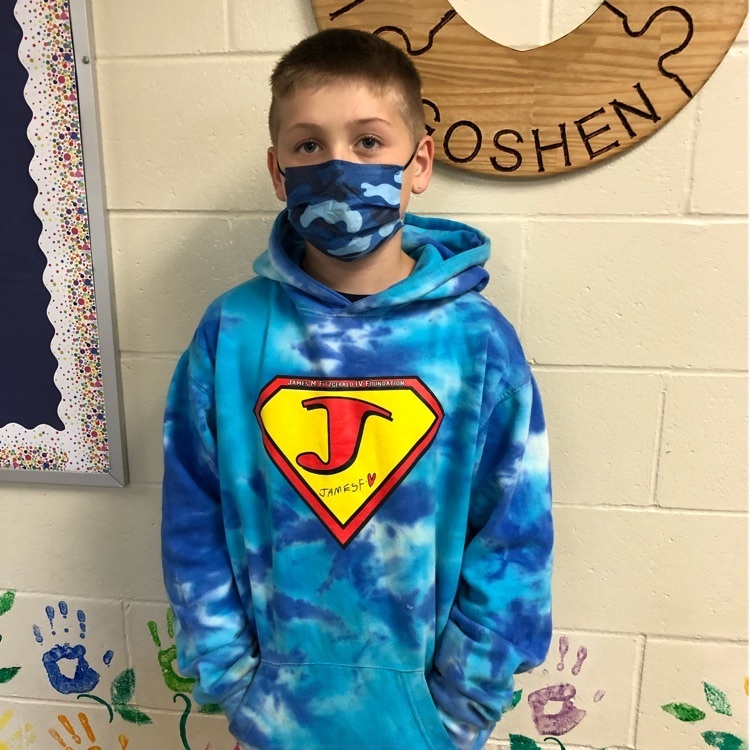 Ms. Lutz discussing bullying prevention with fourth graders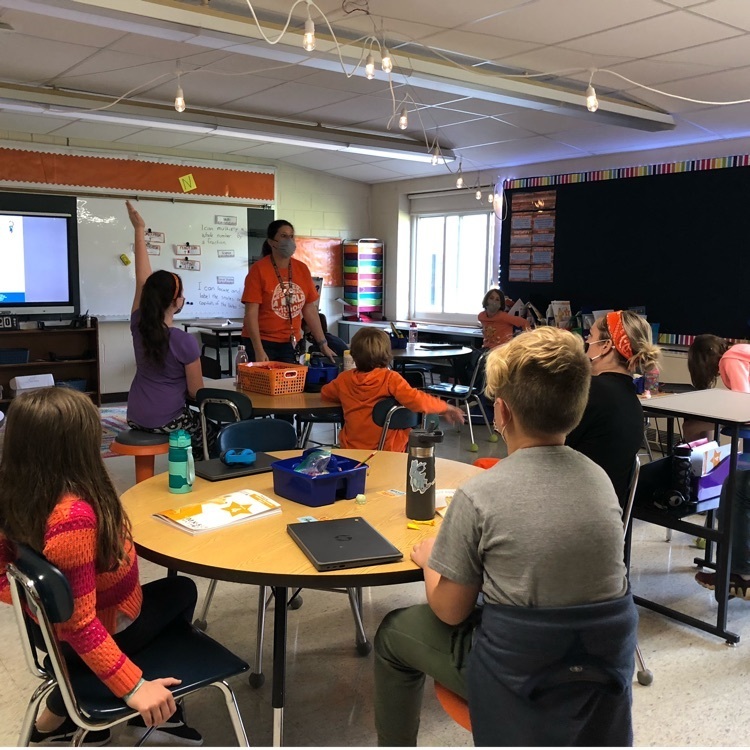 Kindness takes courage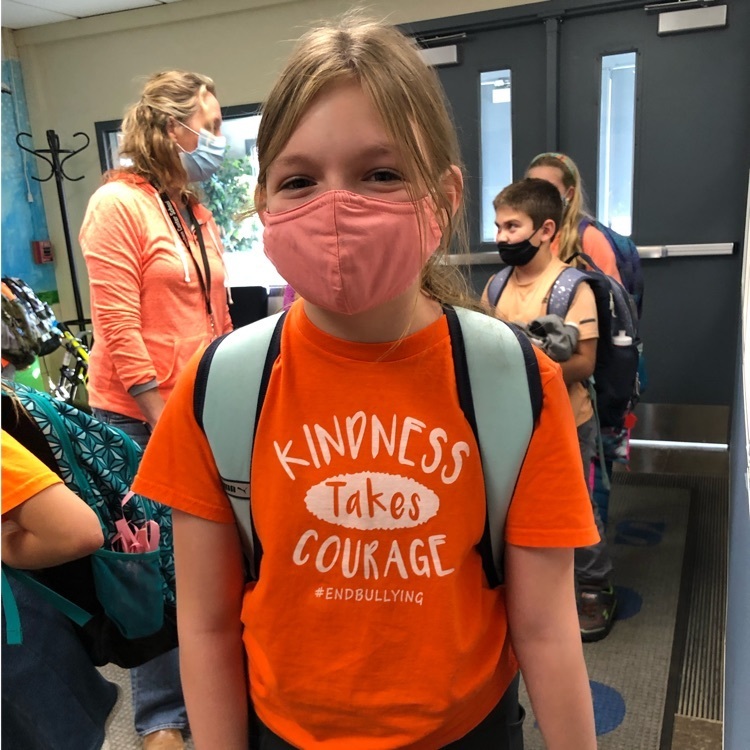 Nicerunning into an old student today!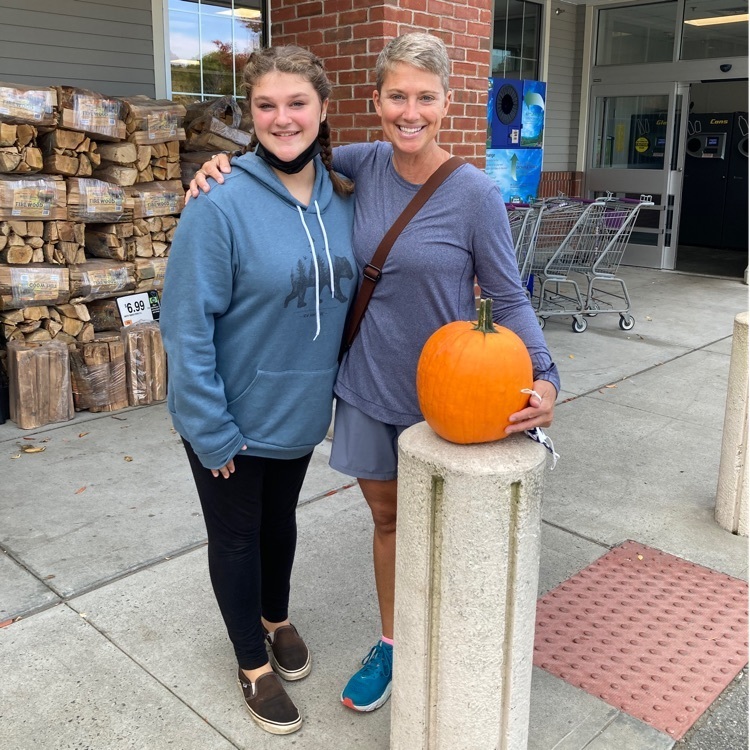 Recess rocks!

Friends and chalk

Recess shenanigans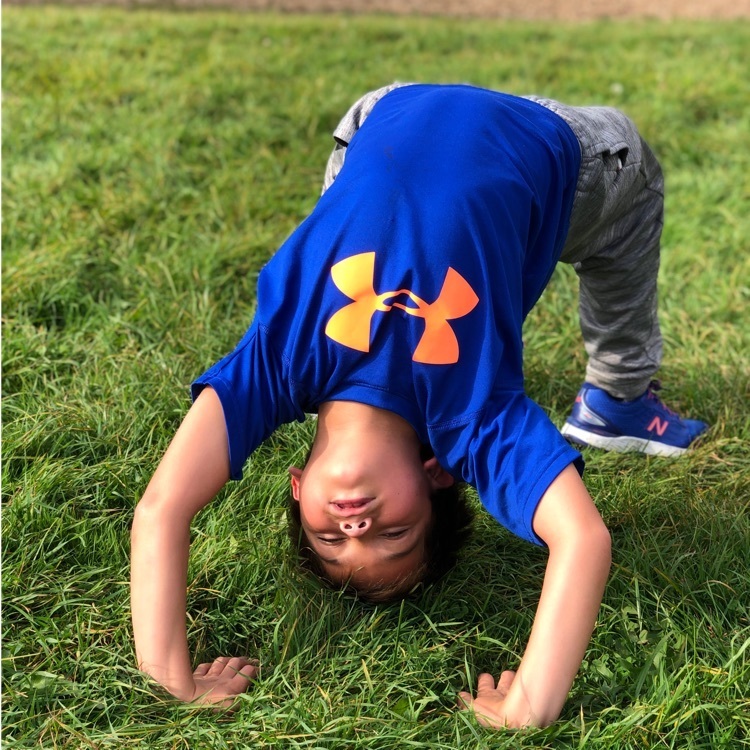 It's the weekend!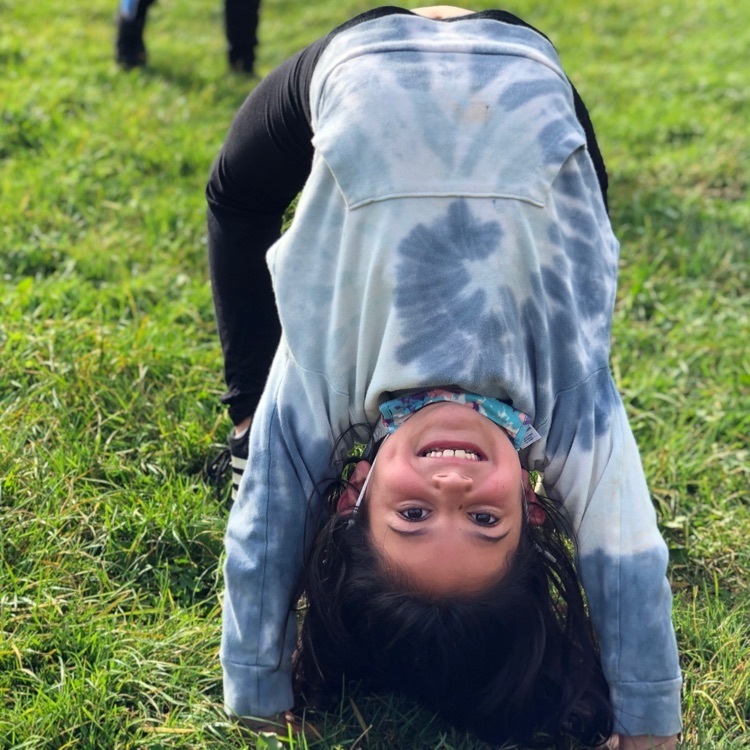 Math work in K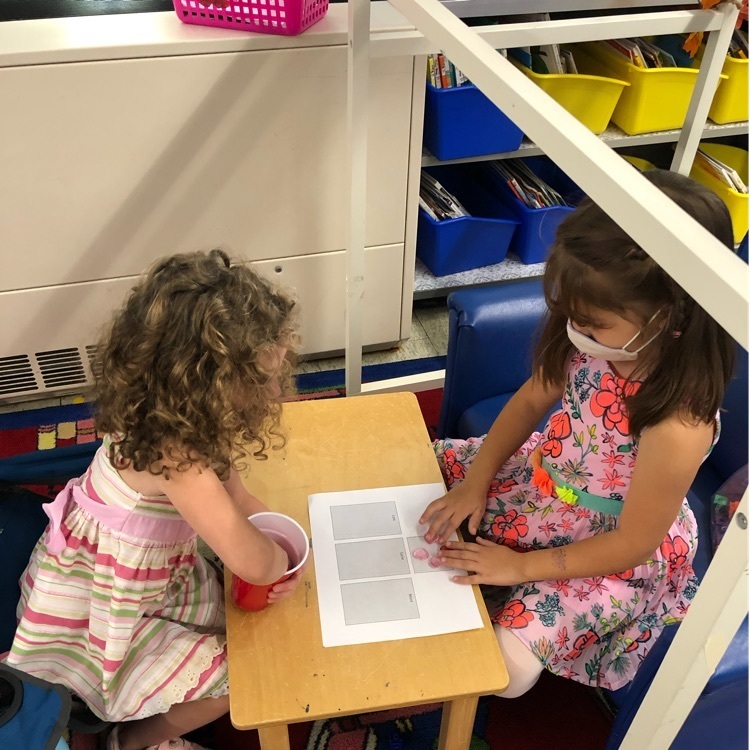 "Do you like my tattoo!?"

Love the t-shirt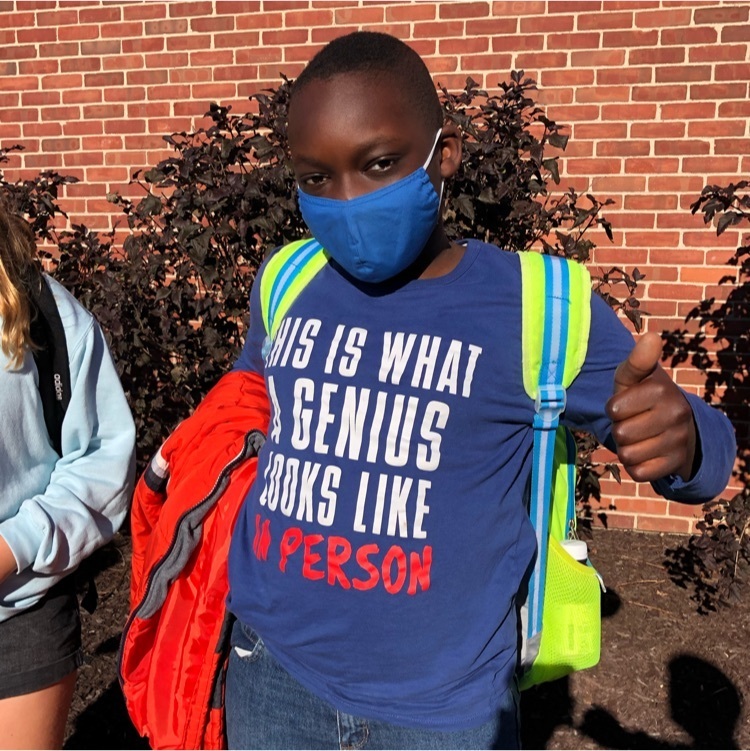 Congratulations to our Student Leadership Council students!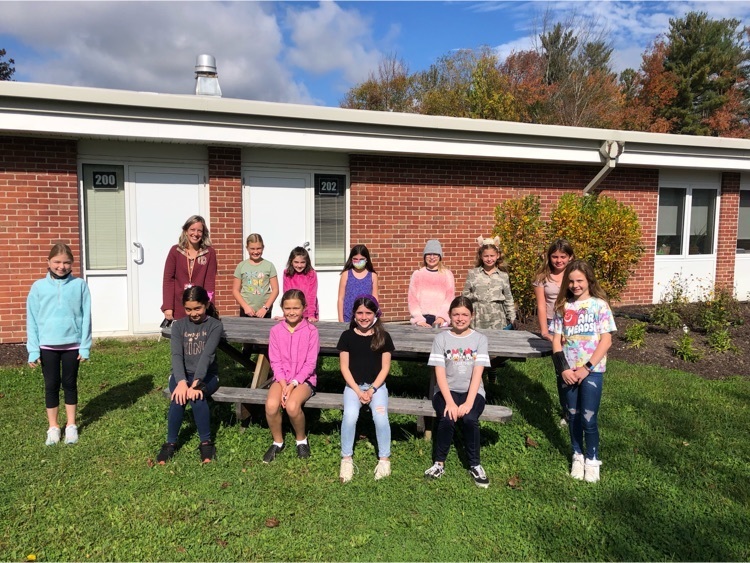 Mark your calendars for our next PTO meeting!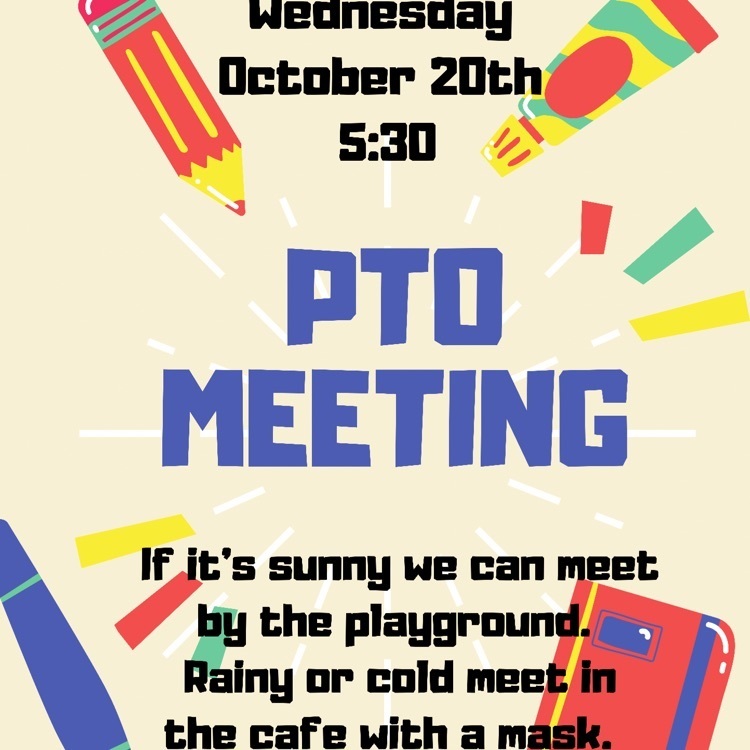 Join us for our Harvest Parade!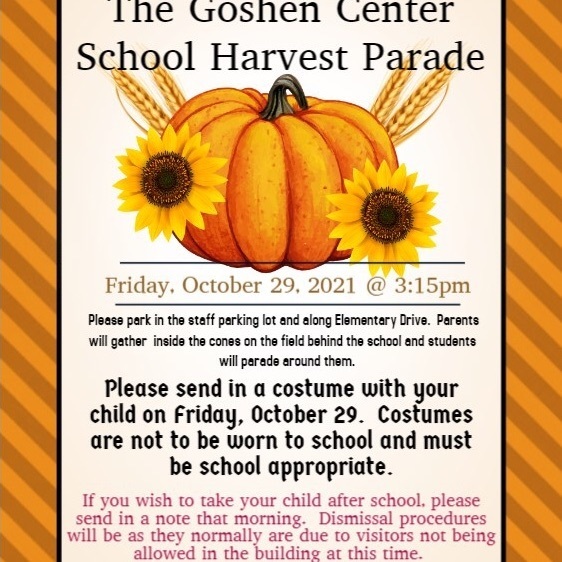 Congratulations to The Cole family for winning the 1st annual GCS Scarecrow Contest! Thank you to ALL who participated!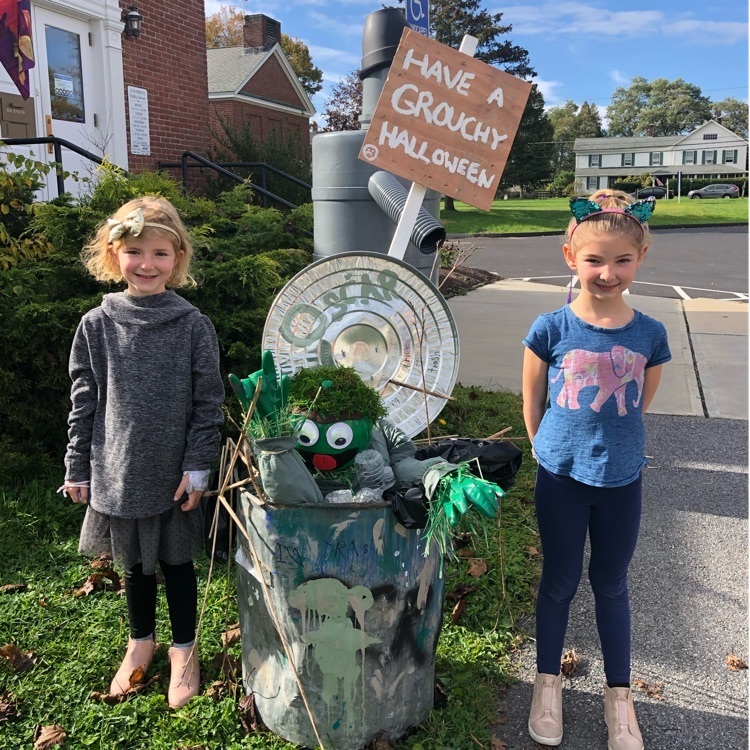 Gift bags galore for our summer learners!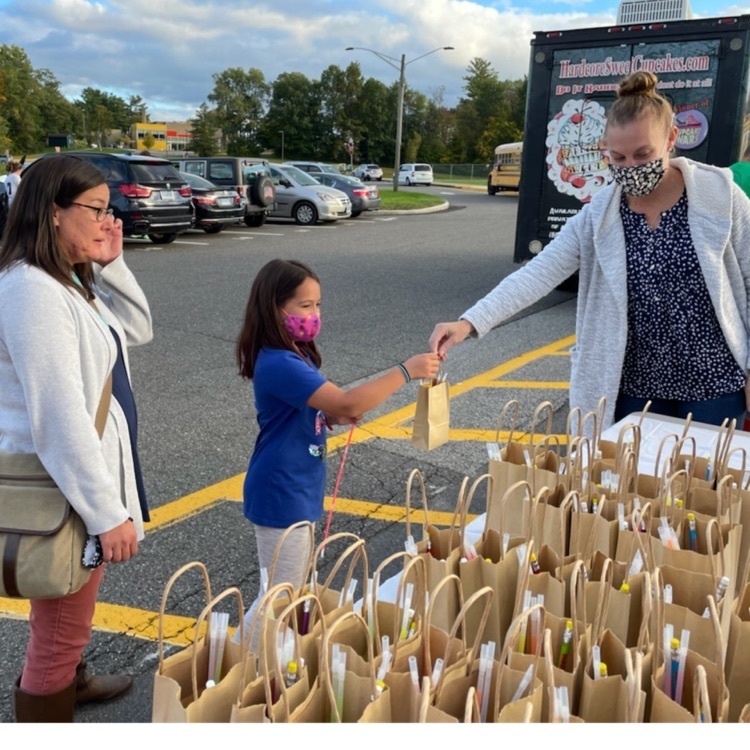 Thank you Hardcore Sweet Cupcake for the delicious cupcake!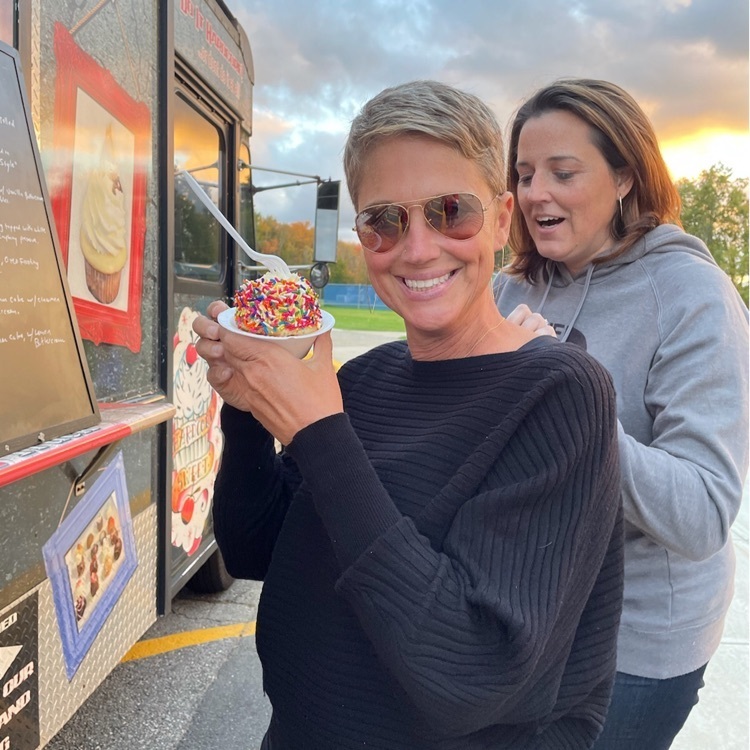 Awesome gift bags for summer readers!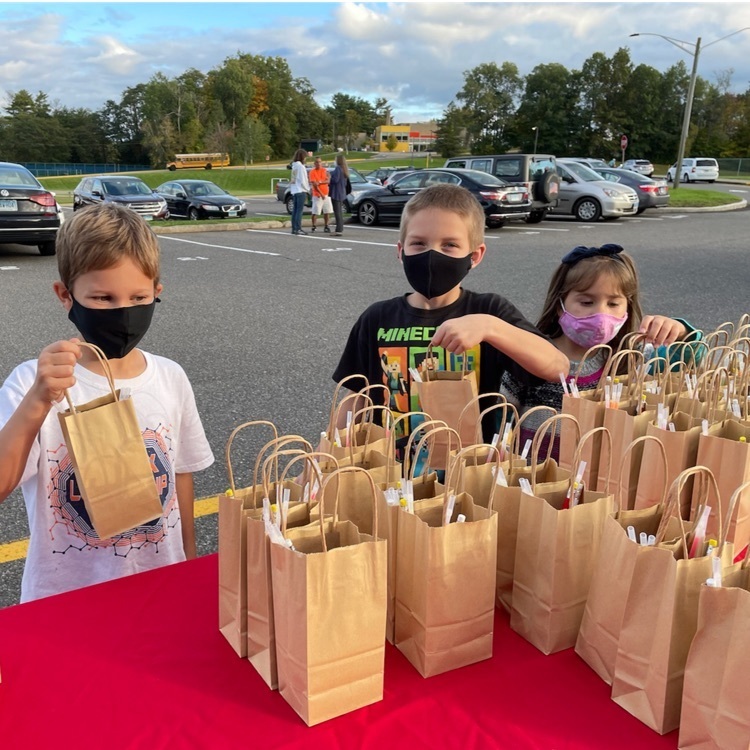 Summer Celebration! Cupcakes & Captain America!