Excited for the GCS Veterans Day drive-they tomorrow morning! 🇺🇸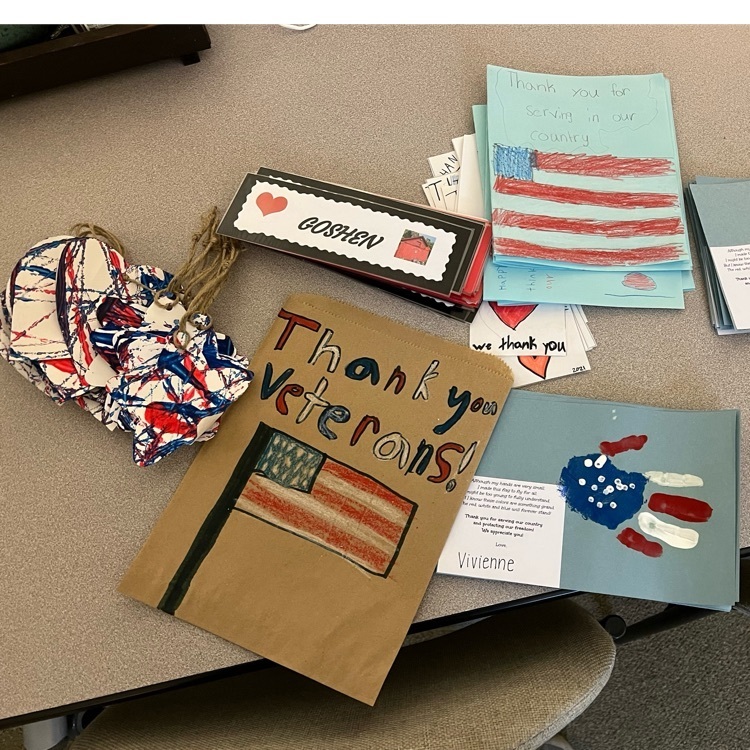 Thinking of our James 💙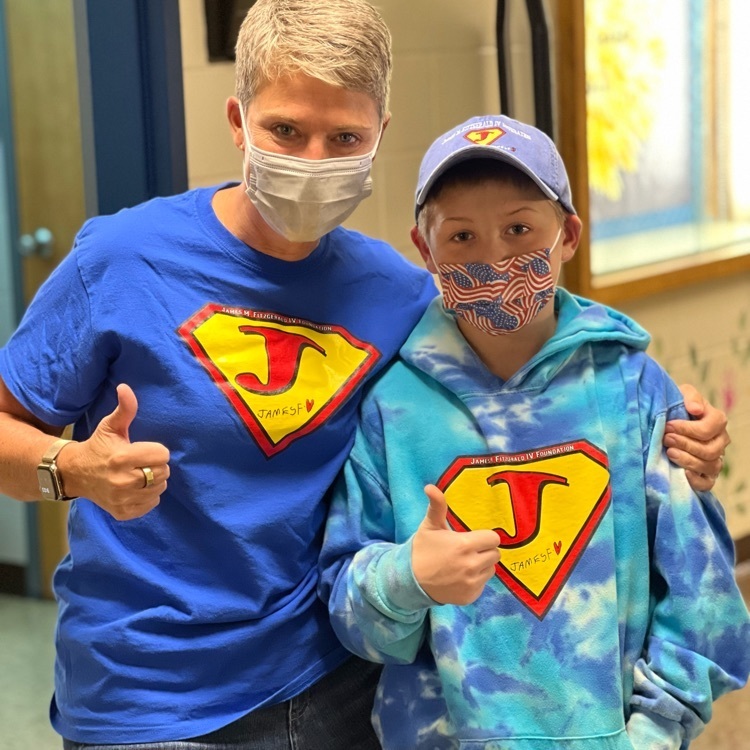 Come check out the book fair tonight at GCS! 🍕And have dinner too! 5-7 pm!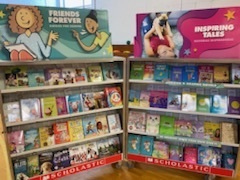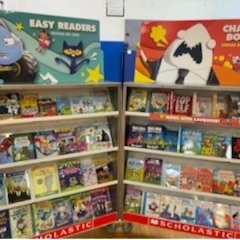 💙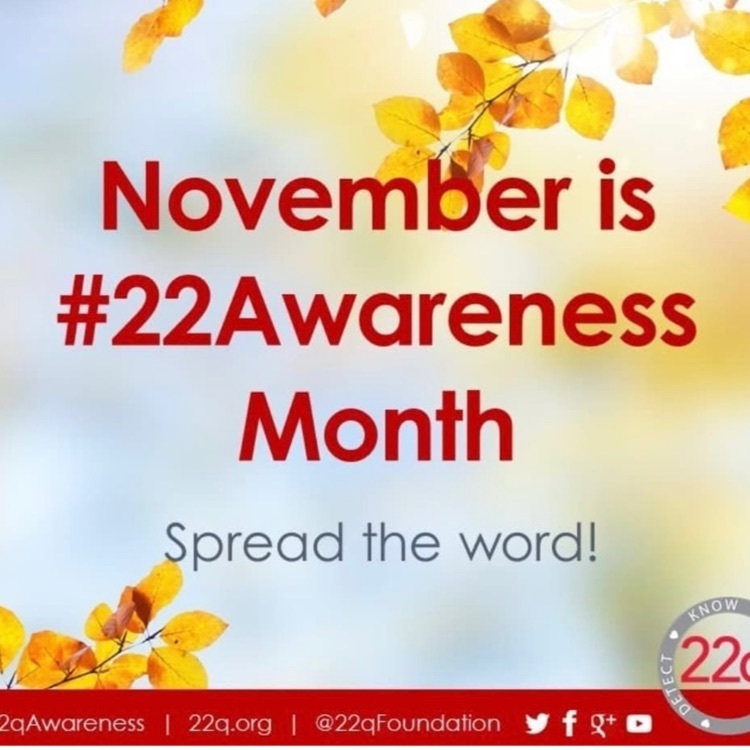 Come have pizza at GCS and pick out a book at the book fair!! 🍕 📚❤️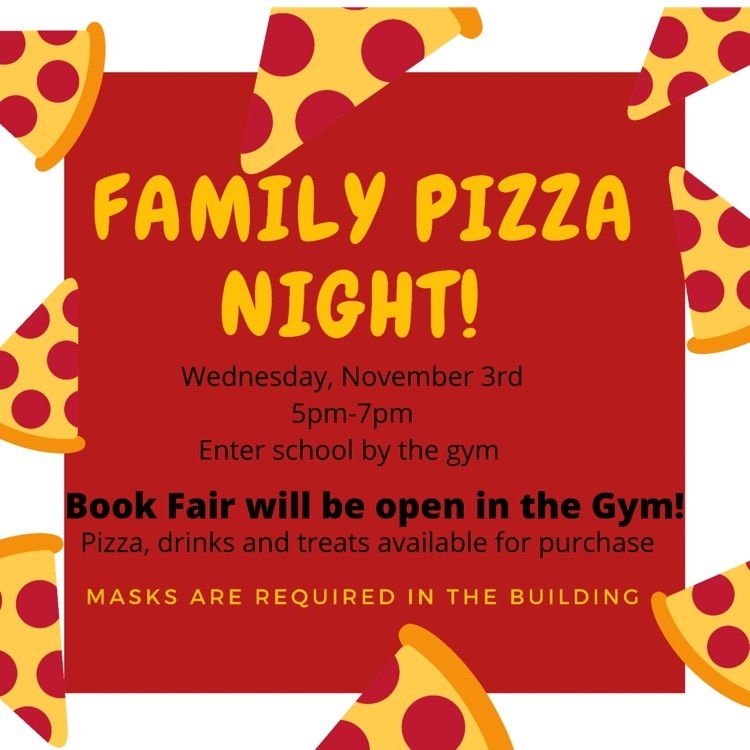 Field Hockey Fun!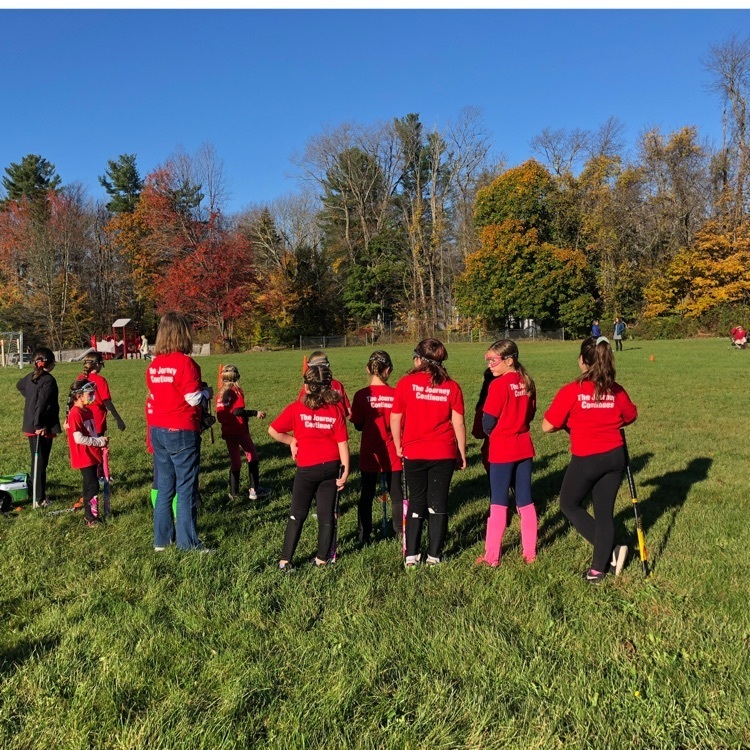 Mask twins in 3rd grade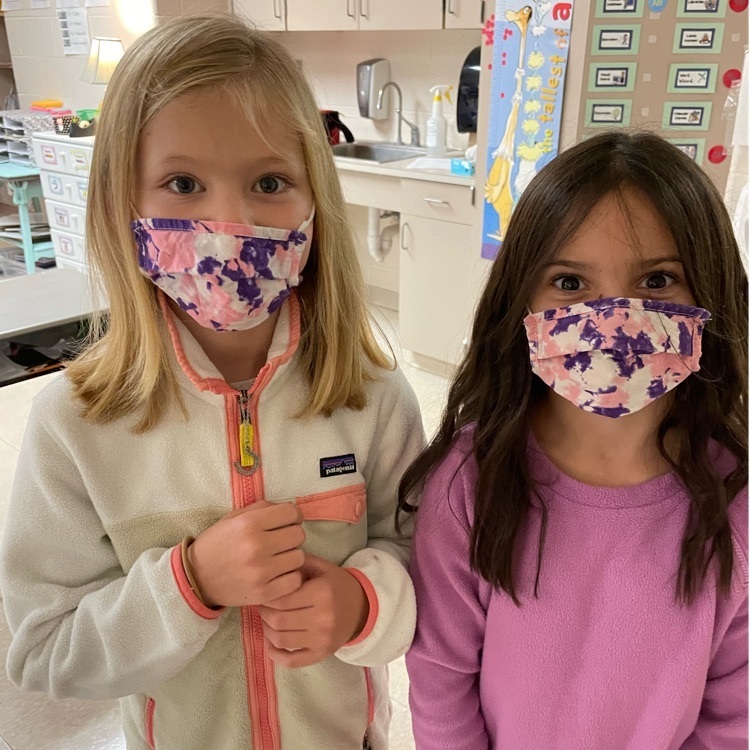 Morning!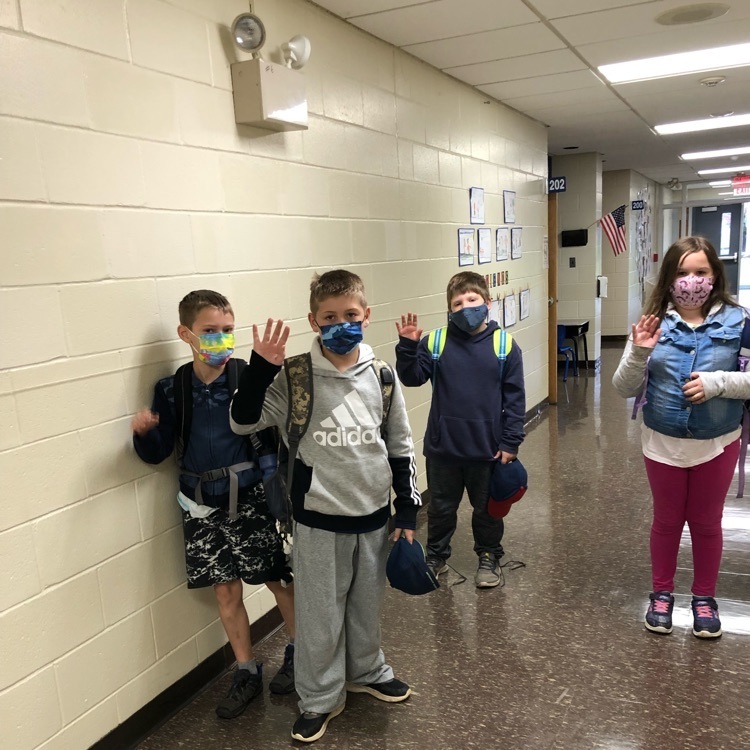 Happy Birthday L! 🎈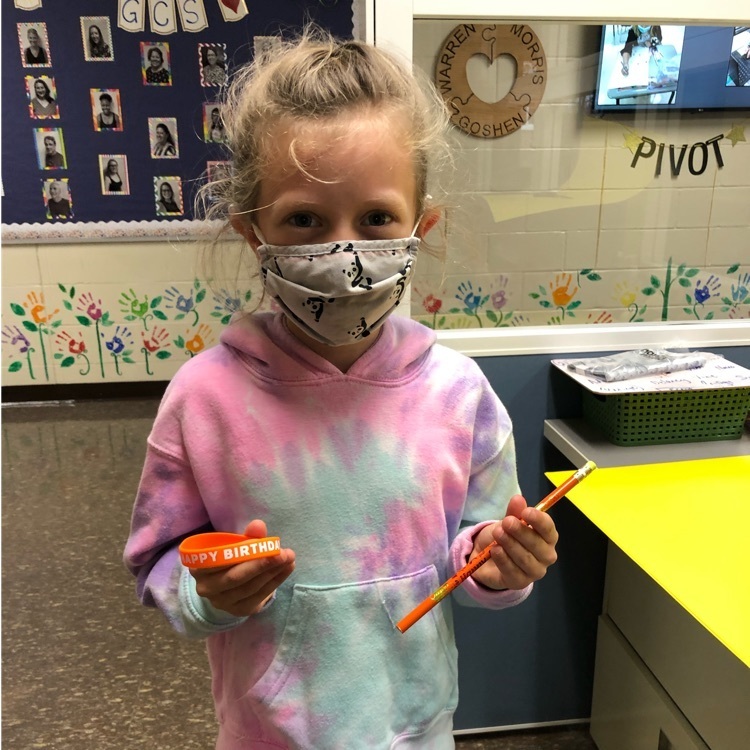 Love the sweatshirt Z. Miss our James 💙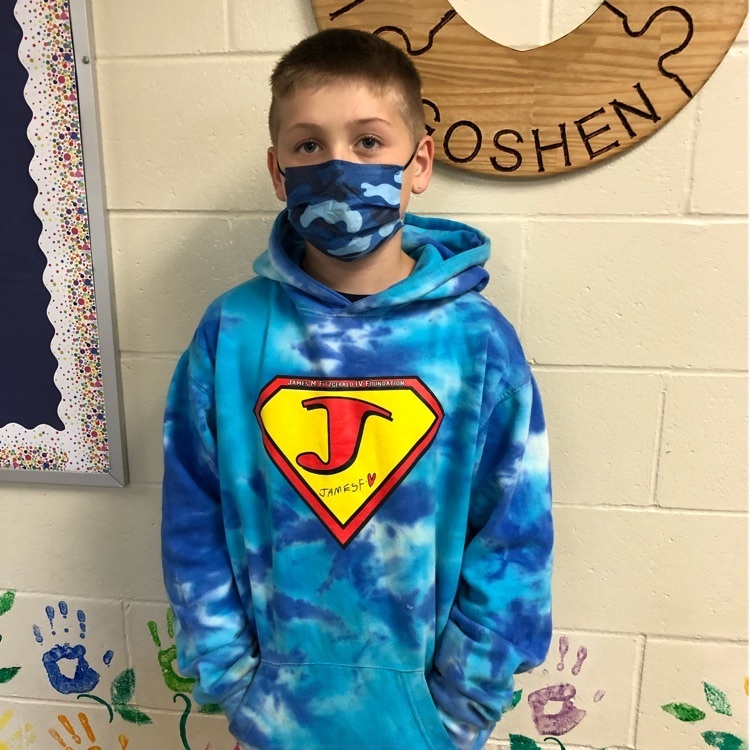 Ms. Lutz discussing bullying prevention with fourth graders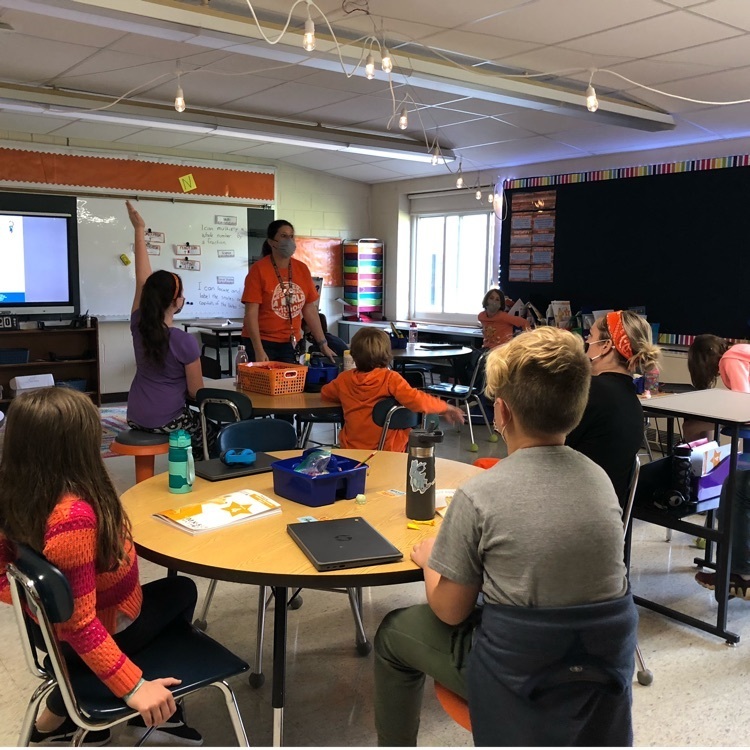 Kindness takes courage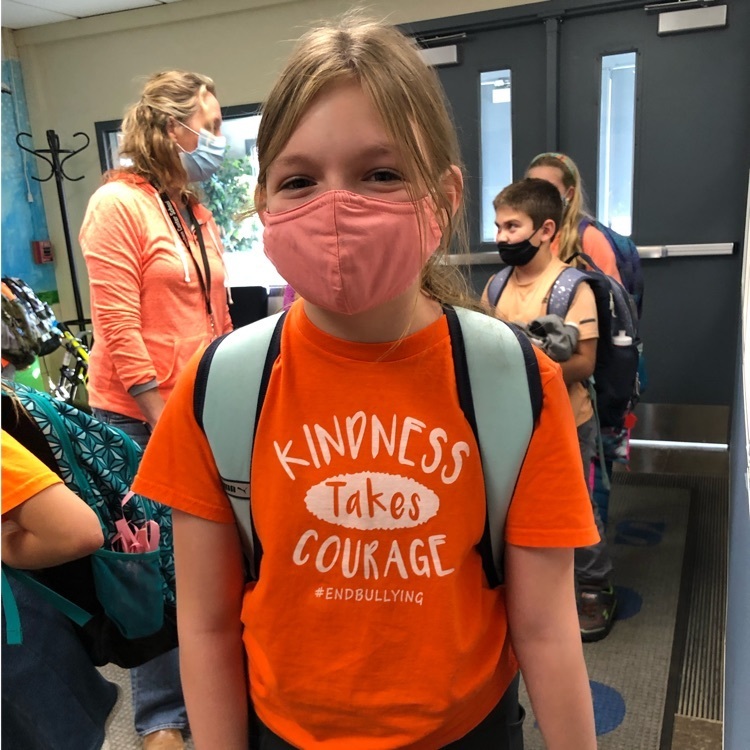 Nicerunning into an old student today!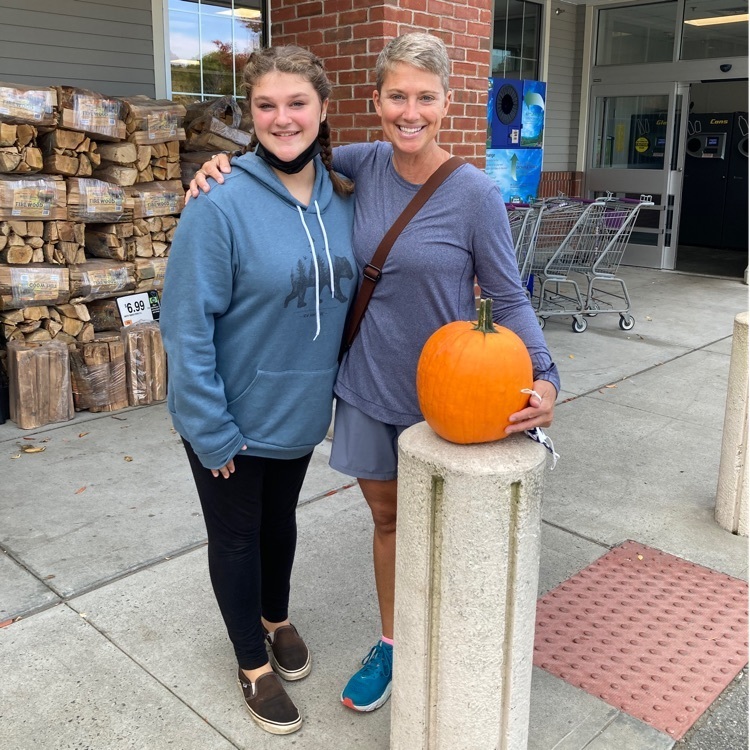 Recess shenanigans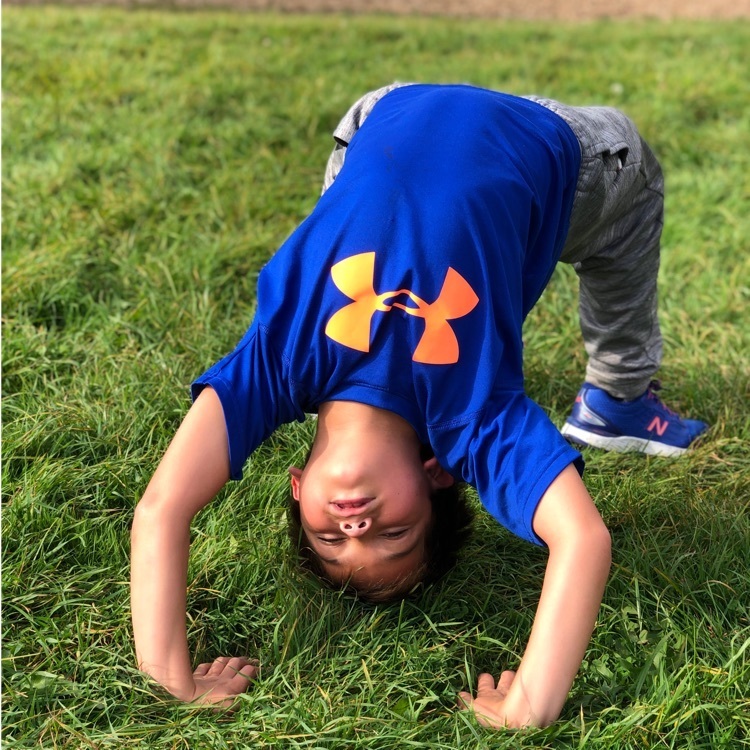 It's the weekend!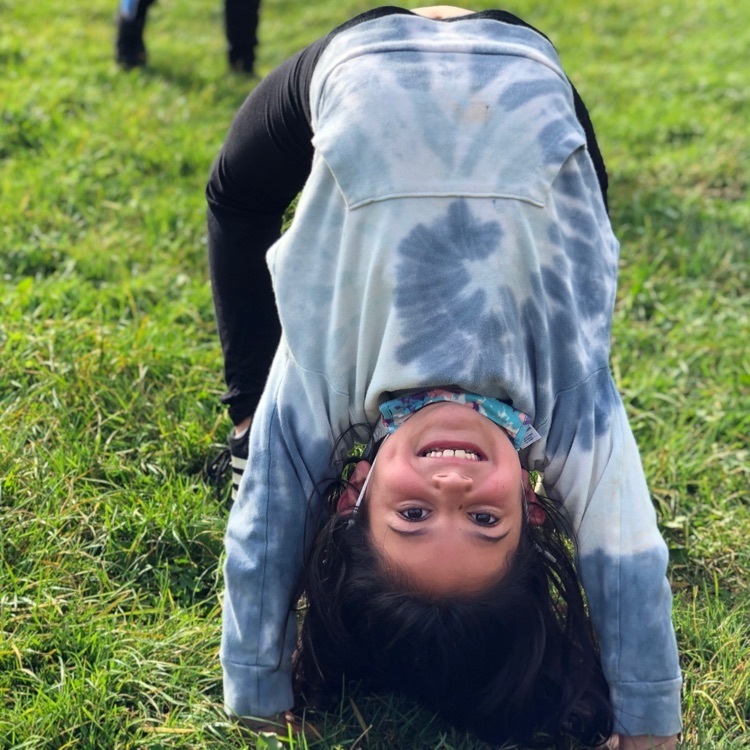 Math work in K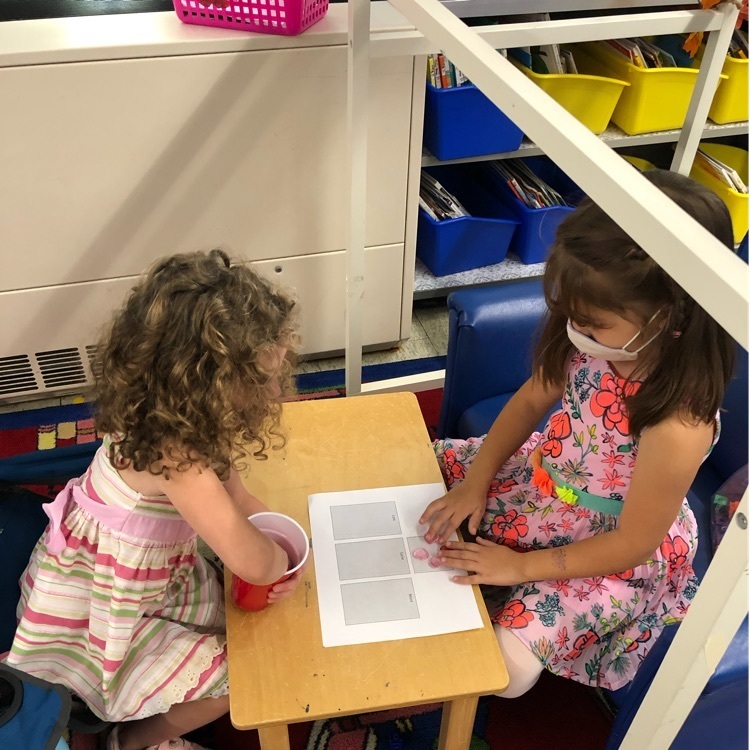 "Do you like my tattoo!?"

Love the t-shirt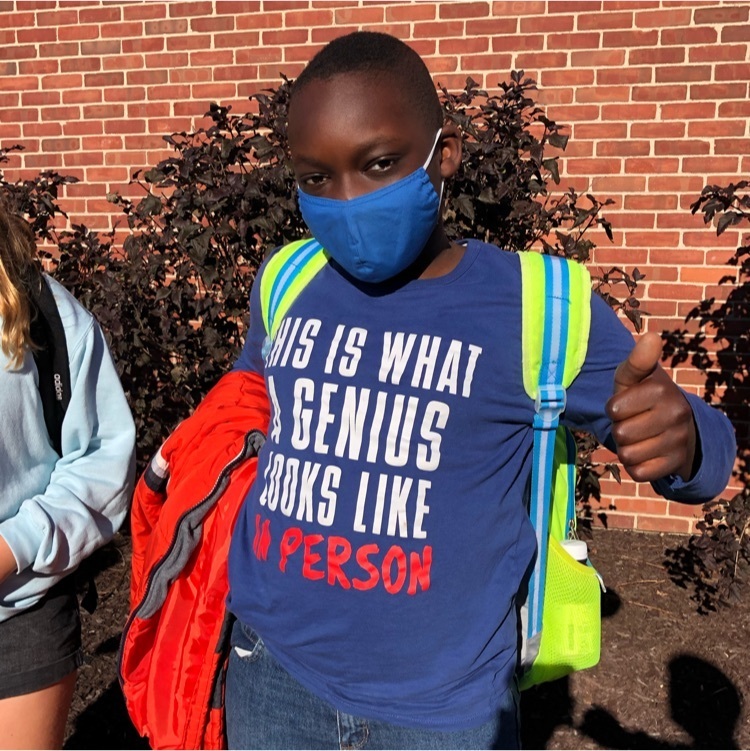 Congratulations to our Student Leadership Council students!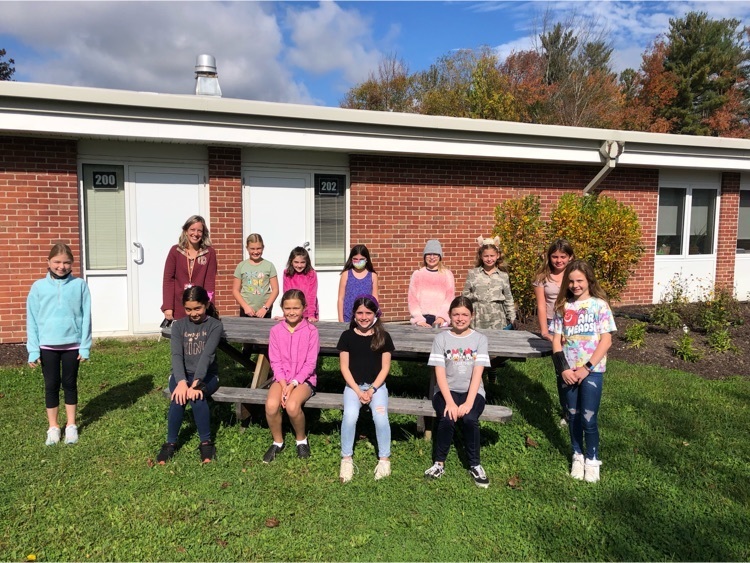 Mark your calendars for our next PTO meeting!