Goshen Public Library event

Thank you GCS Family for the beautiful birthday wishes! 🎈❤️🌈

Need holiday cards?

2nd graders just beginning their new Non-Fiction Reading Unit

Raise awareness

Kindergarten students working with numbers

First graders sort words during phonics

Wow Wall Students this month!!

Please join us!

We handed out Veteran bags with crafts from students and a muffin!

Thank you for your service. So grateful to have a WWll veteran this AM!!

Thank you Veterans! 🇺🇸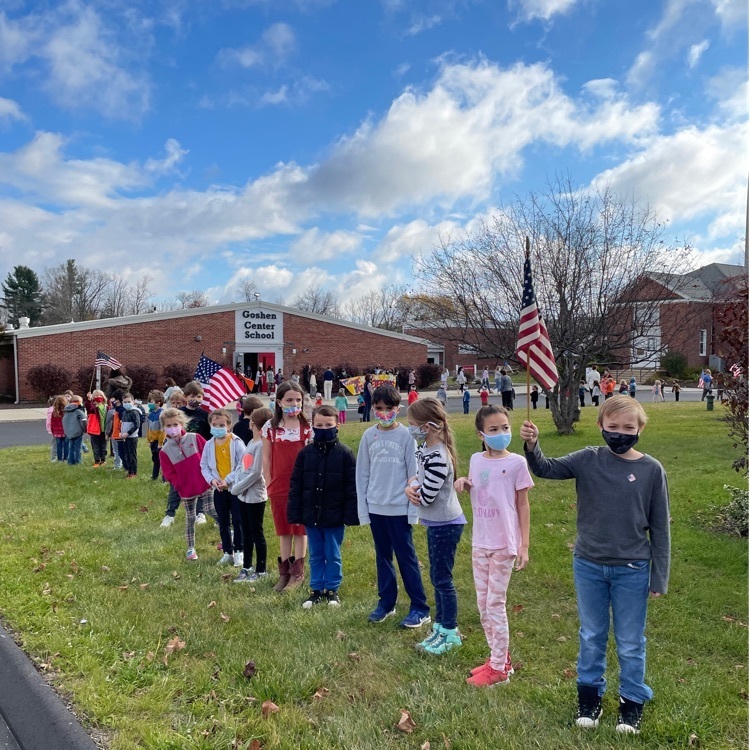 Excited for the GCS Veterans Day drive-they tomorrow morning! 🇺🇸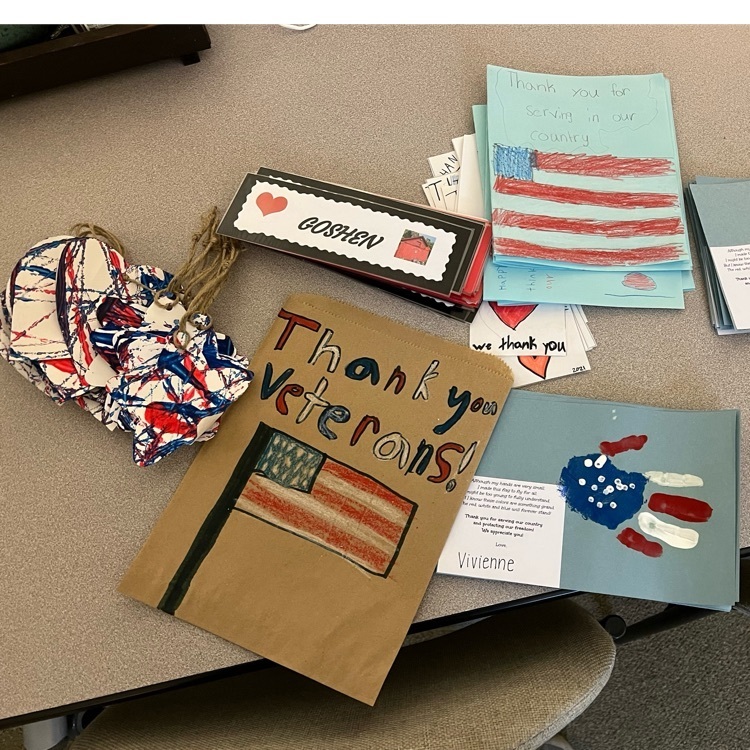 Thinking of our James 💙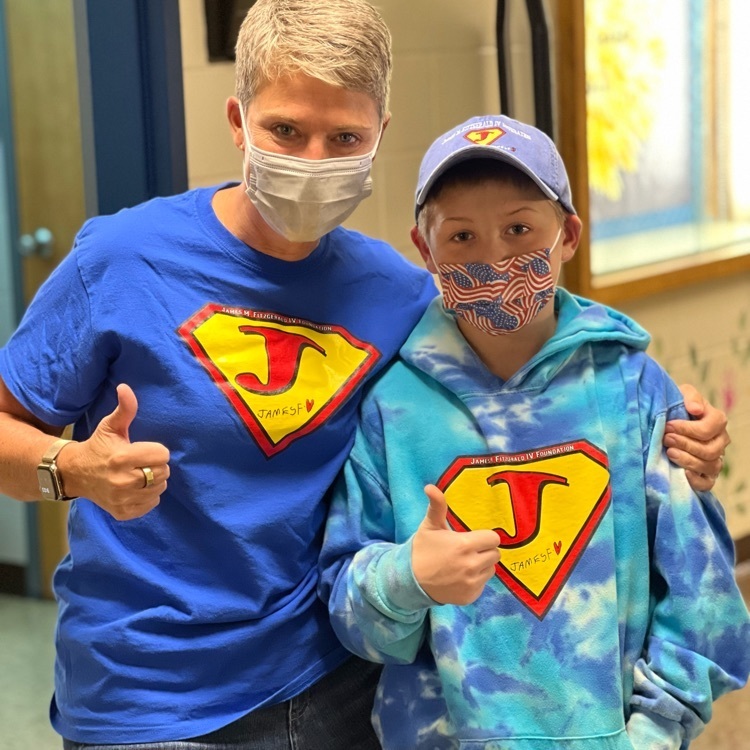 Come check out the book fair tonight at GCS! 🍕And have dinner too! 5-7 pm!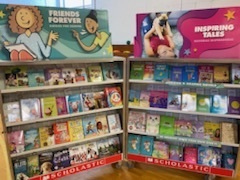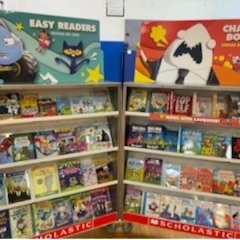 💙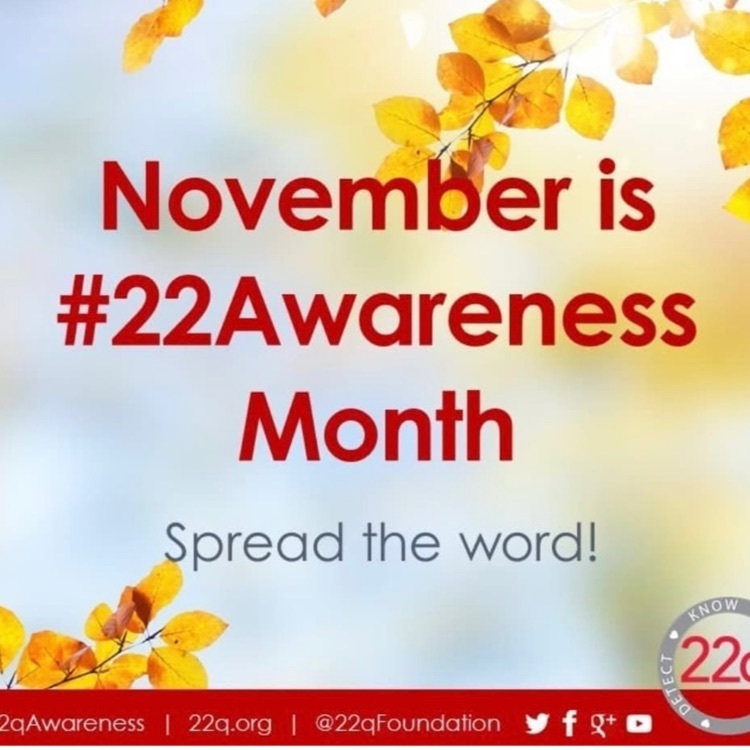 Come have pizza at GCS and pick out a book at the book fair!! 🍕 📚❤️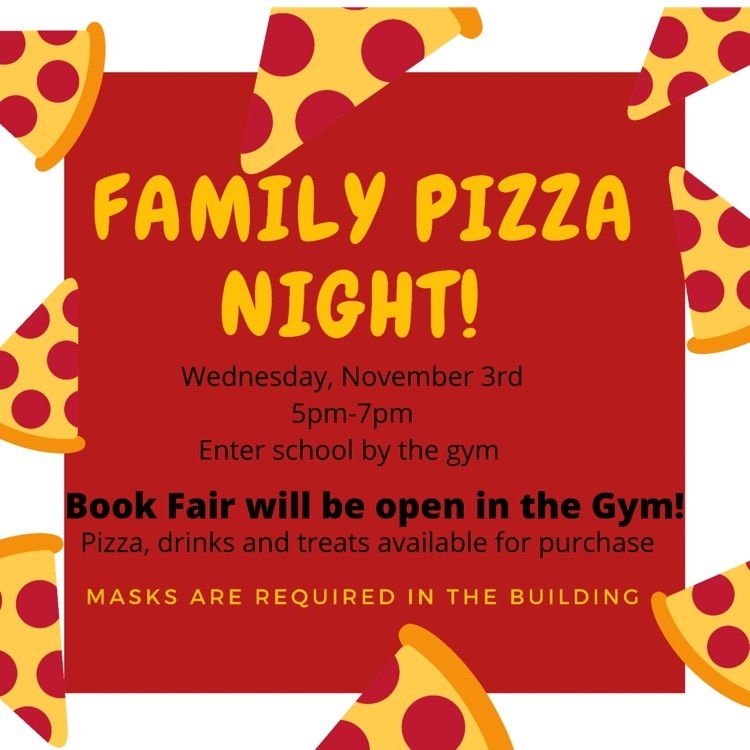 Field Hockey Fun!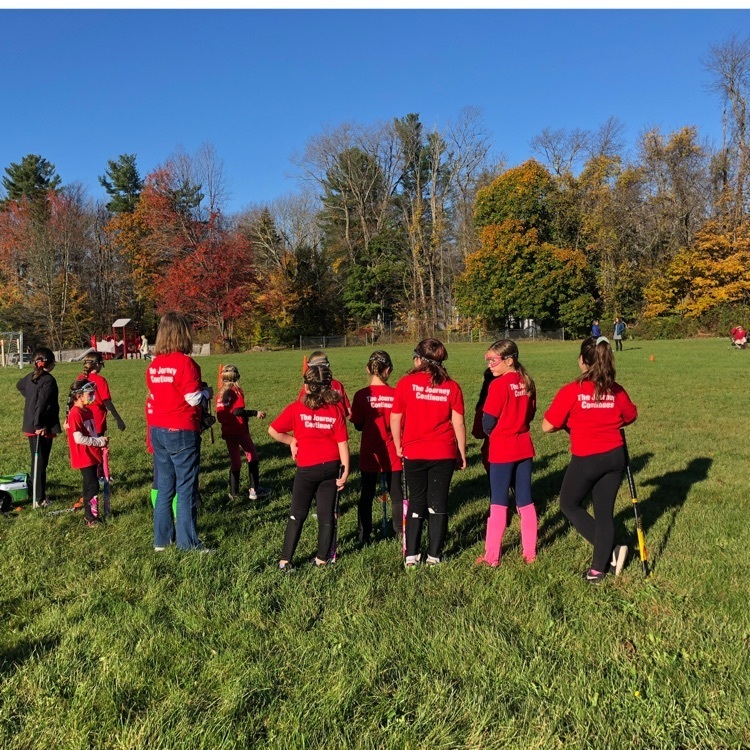 Mask twins in 3rd grade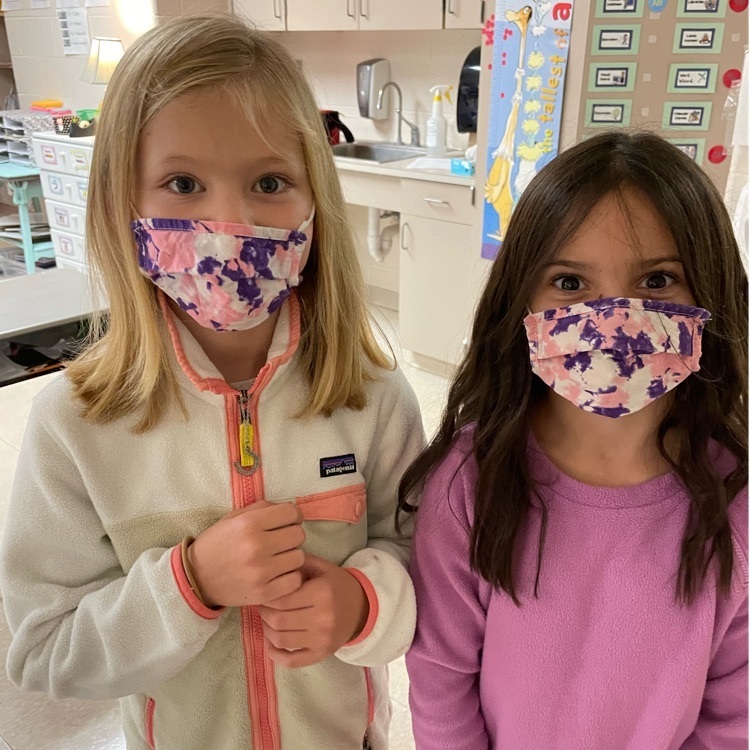 Morning!