Regional School District #6 is now conducting Prekindergarten/Kindergarten registration for the 2023-2024 school year. Children must be 5 years of age on or before January 1, 2024 to be eligible for Kindergarten enrollment for this fall. Children must be 3 years of age on or before January 1, 2024 to be eligible for Prekindergarten this fall. Admission is based on the order of application completion and will be time/date stamped. Please call the appropriate school office listed below for any questions. Information as well as printable and online forms can also be found on the appropriate schools websites. Susan Cupo @ Warren School 860-868-2223 ws.rsd6.org Jacquelin Hamilton @ James Morris School 860-567-7420 jms.rsd6.org Sherri Contadini @ Goshen Center School 860-491-6020 gcs.rsd6.org

Pizza Party & Super Hero Day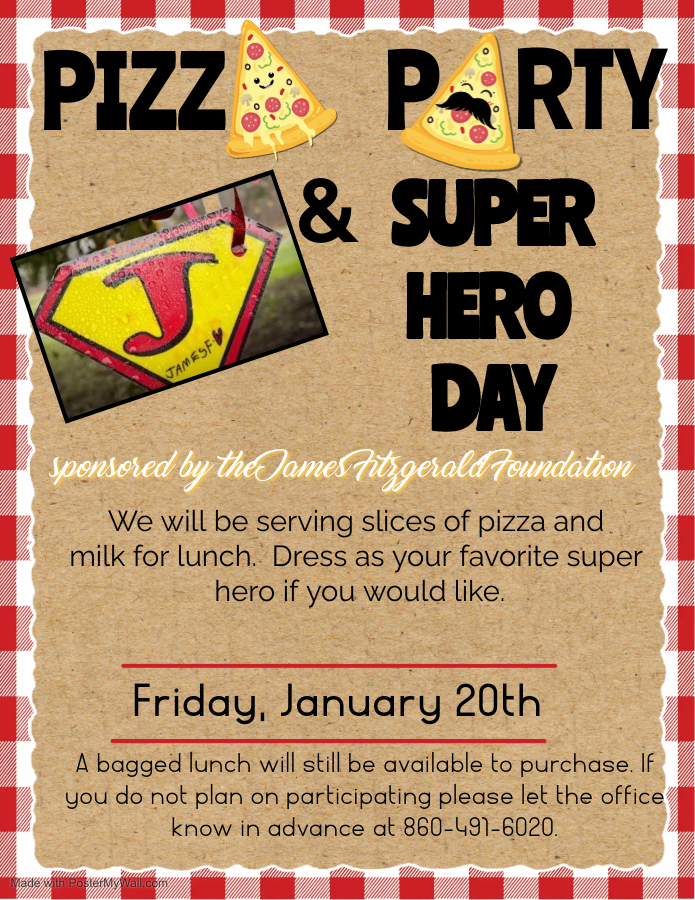 Martha helped spread holiday cheer!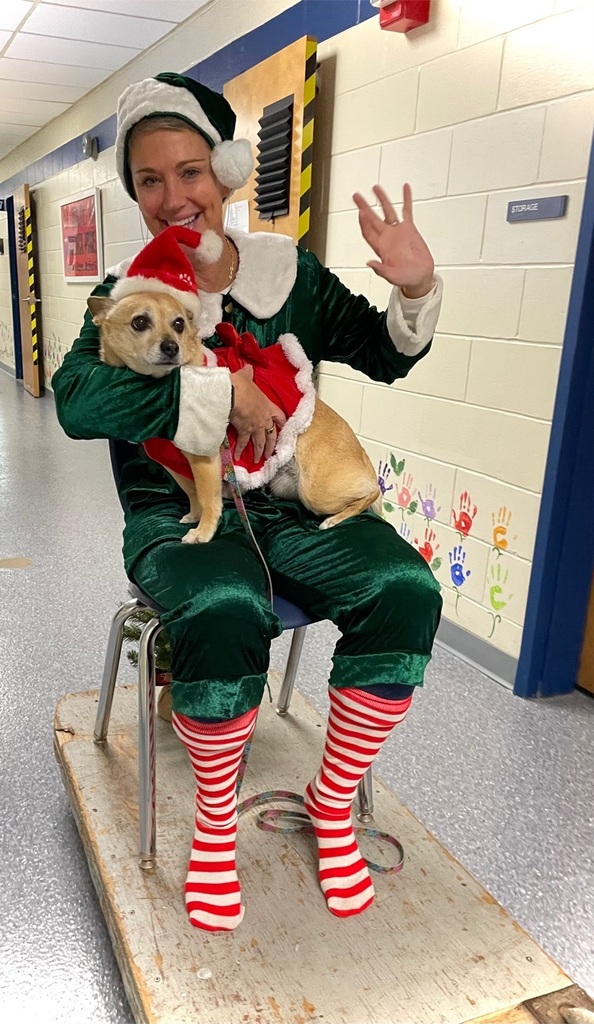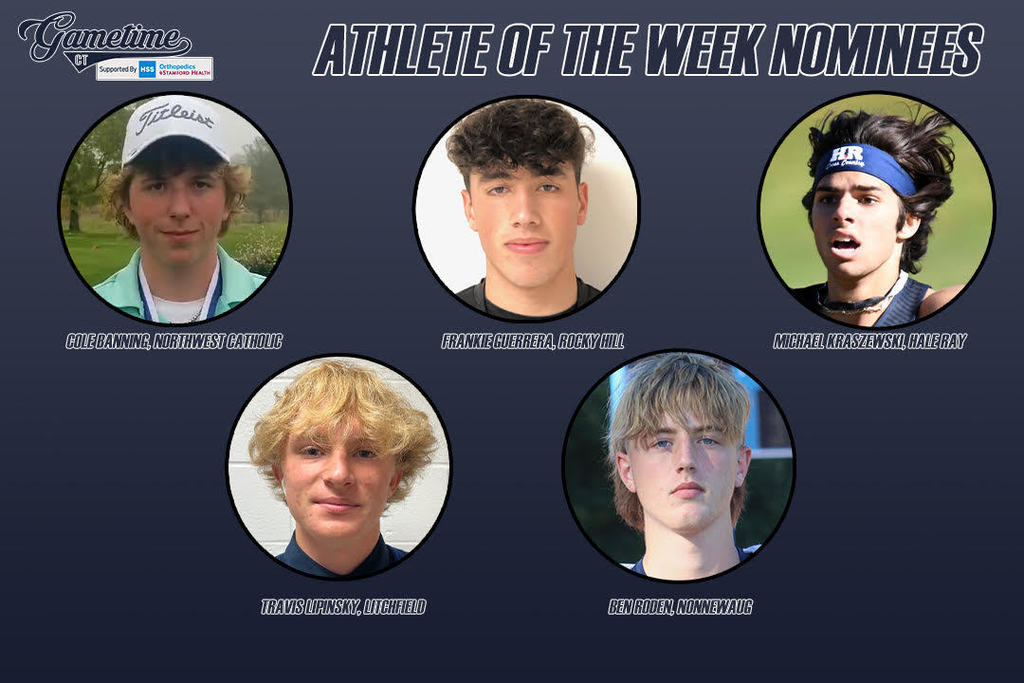 Mr. Leary is also a cobbler!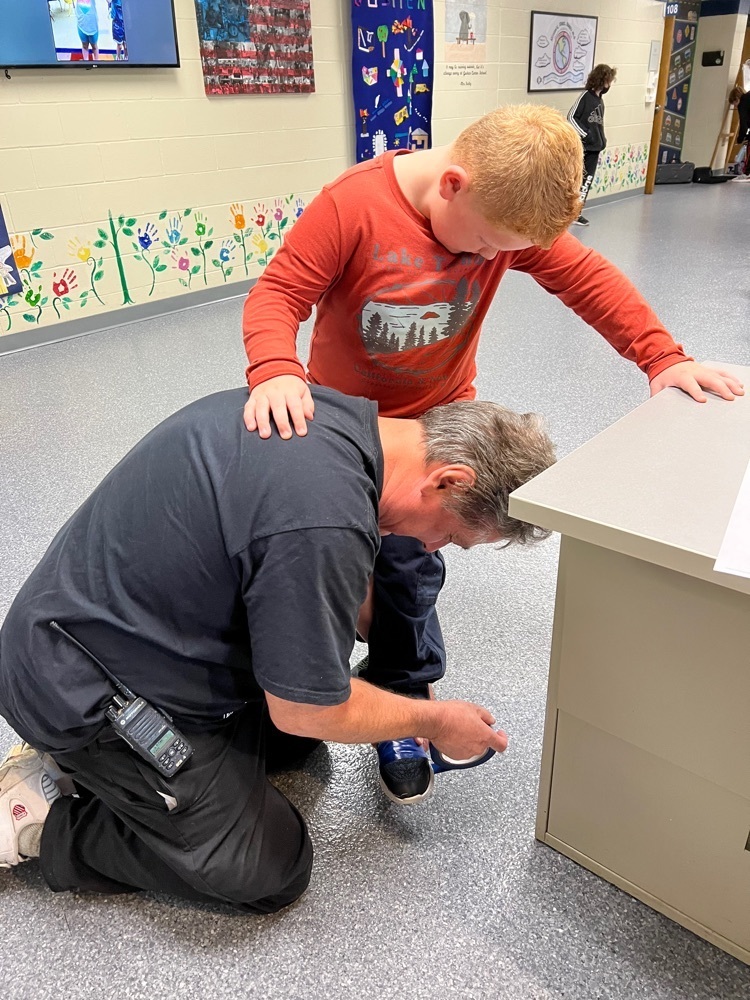 Thank you Ashley Baylor WTNH Meteorologist & author came to read to our students today!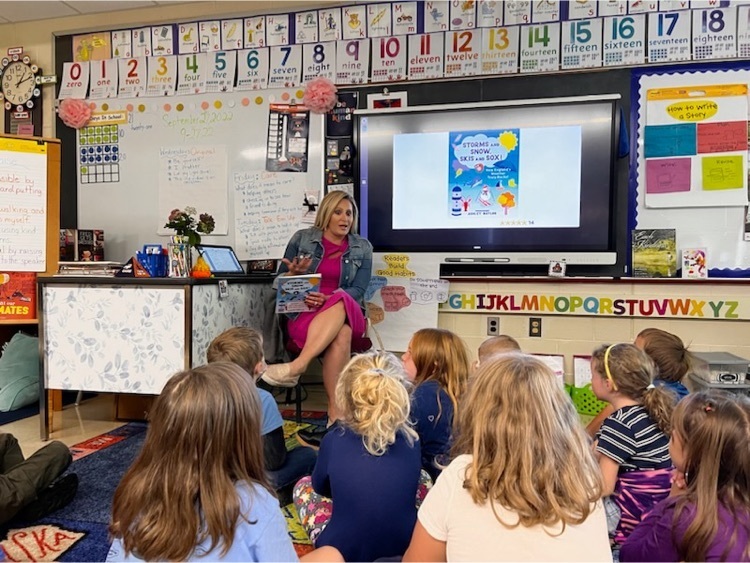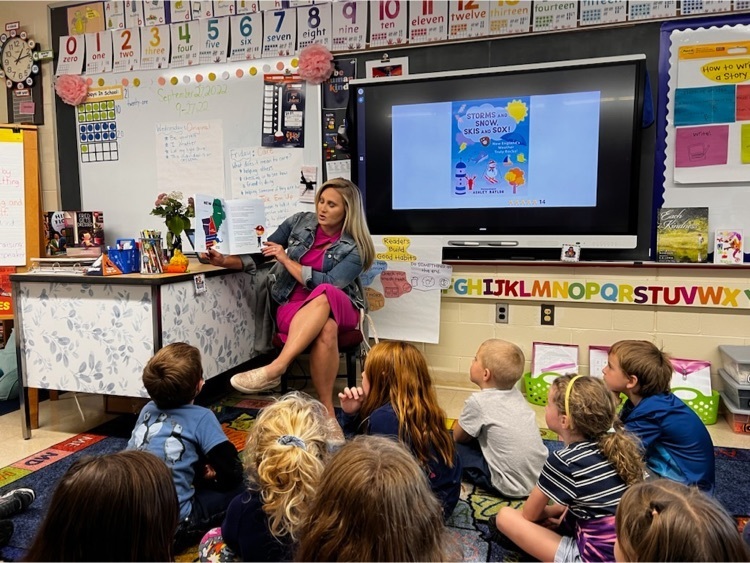 Our awesome helpers during lunch!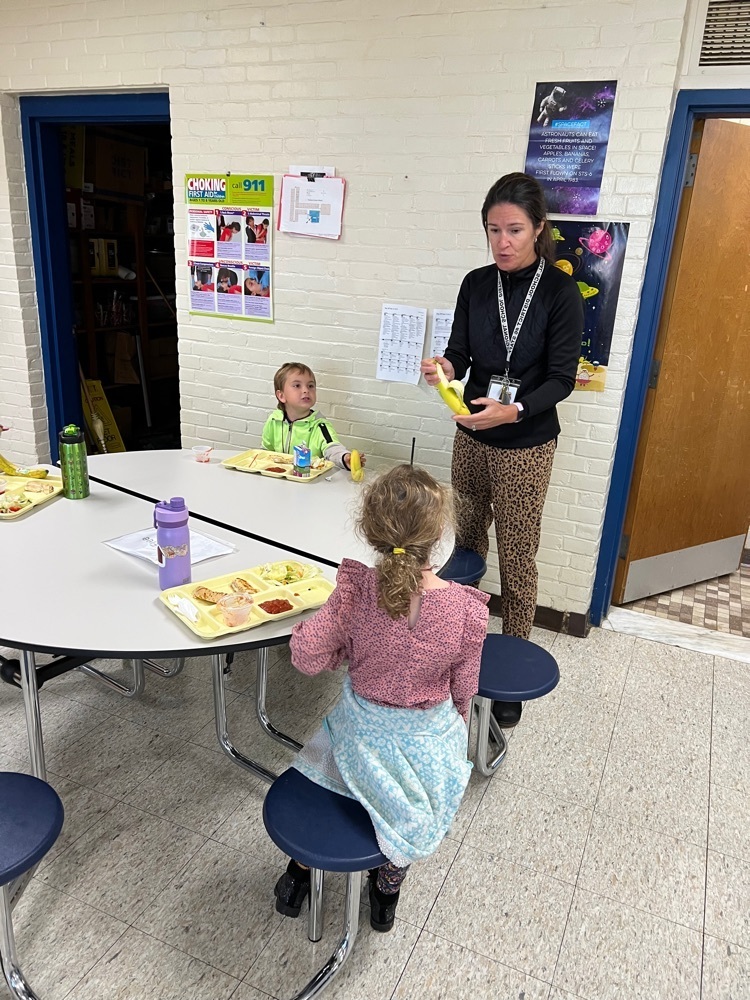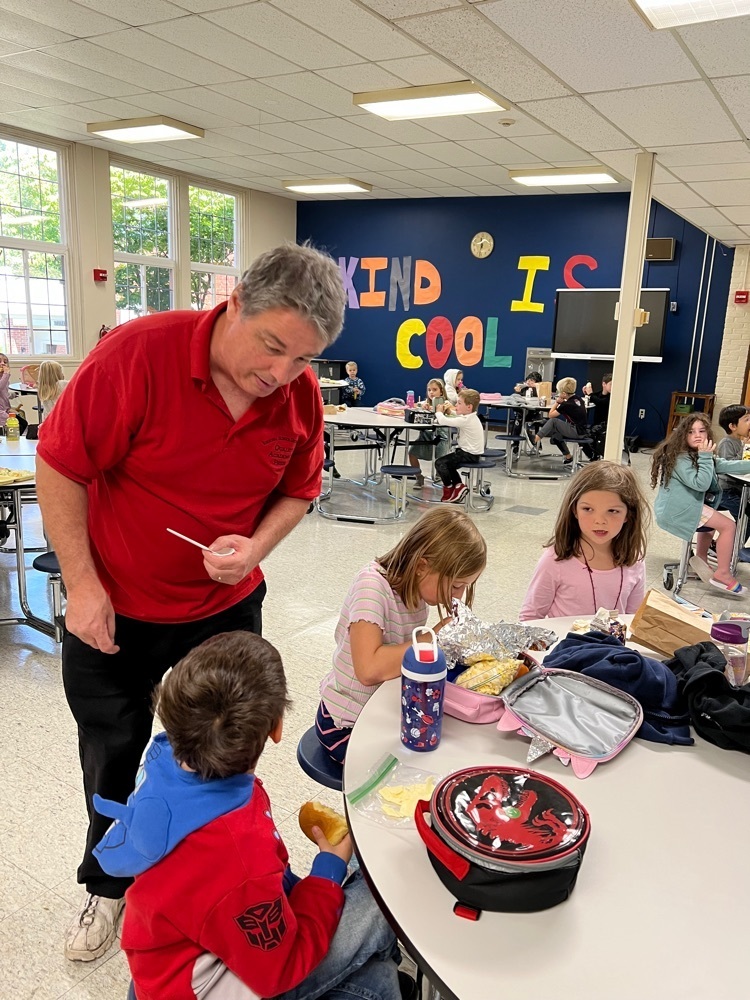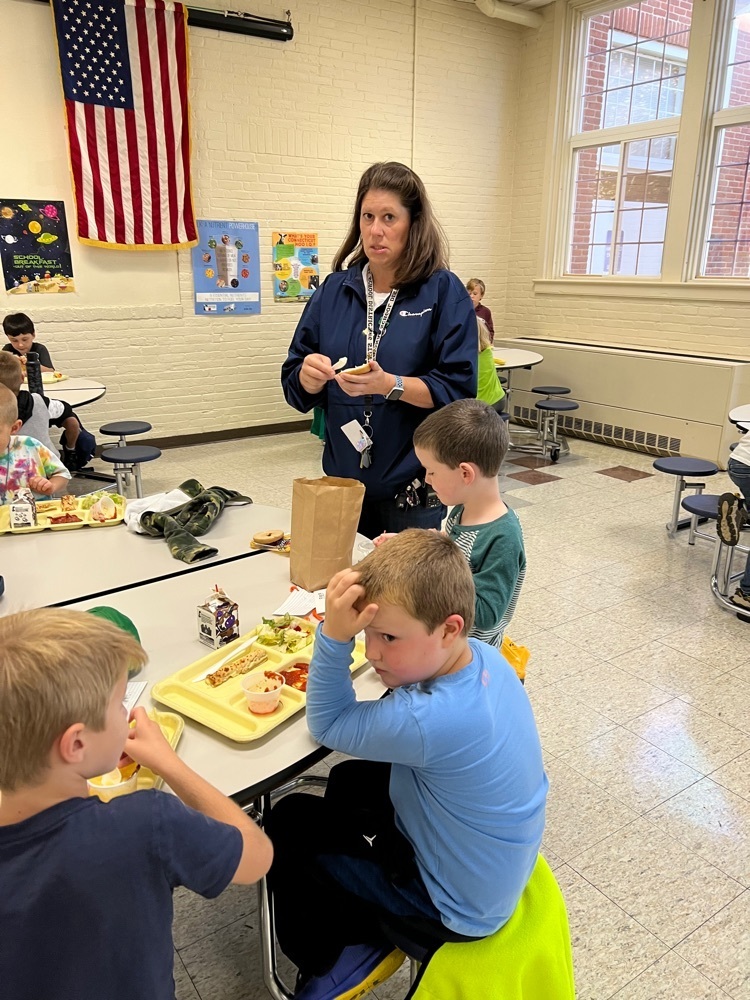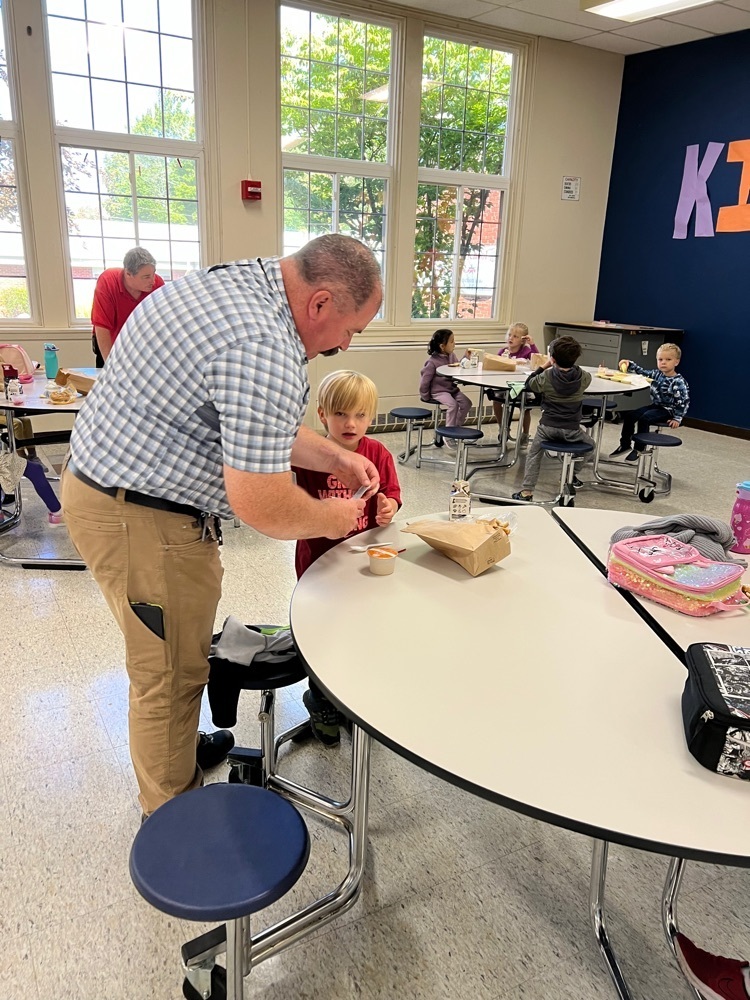 Popsicle Friday!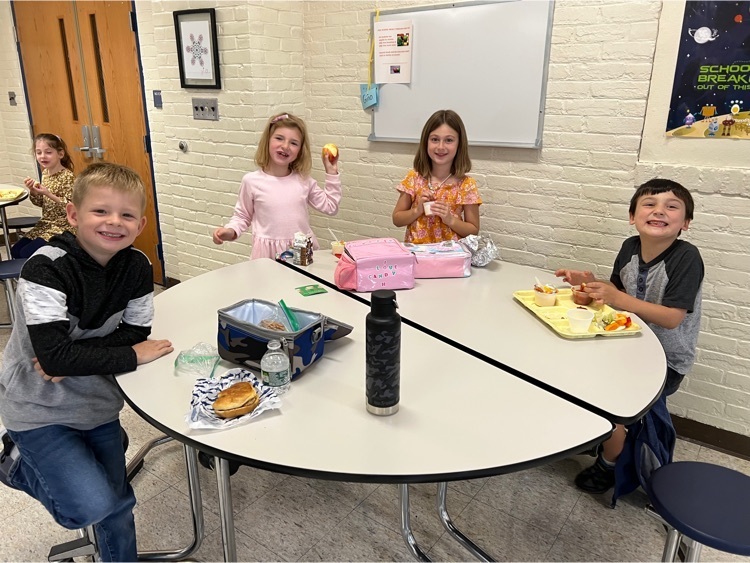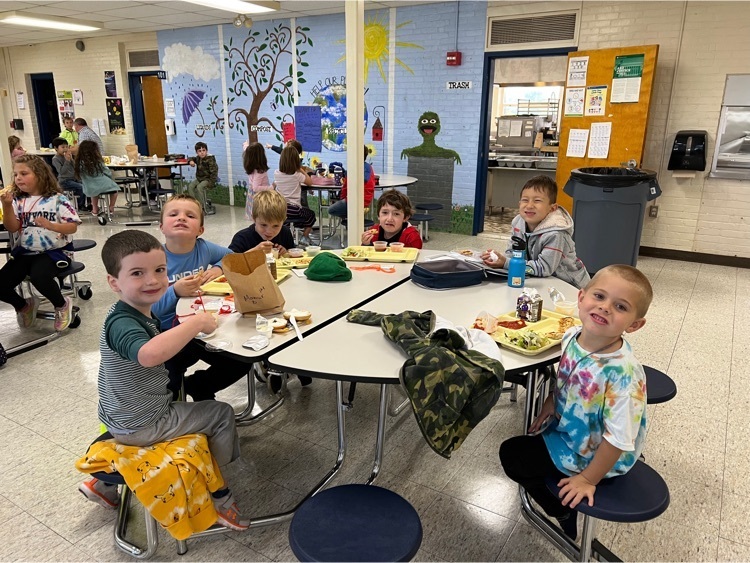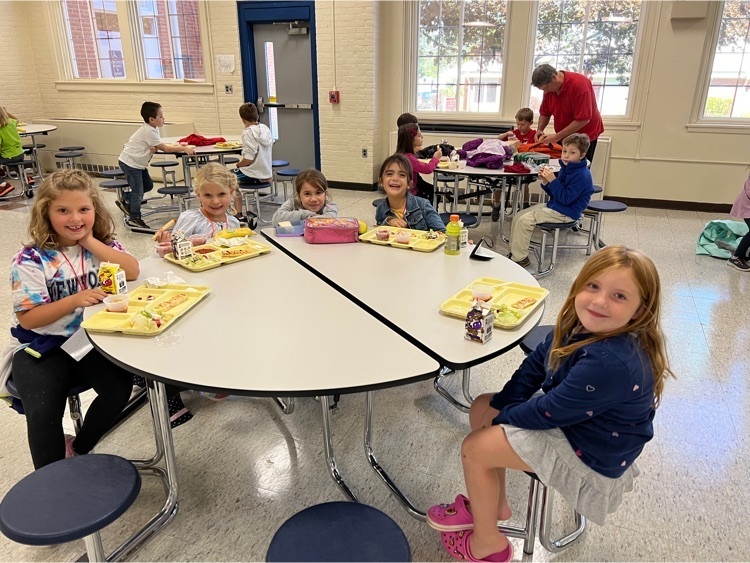 Thank you Tara Feeney for your beautiful arrangements each week!❤️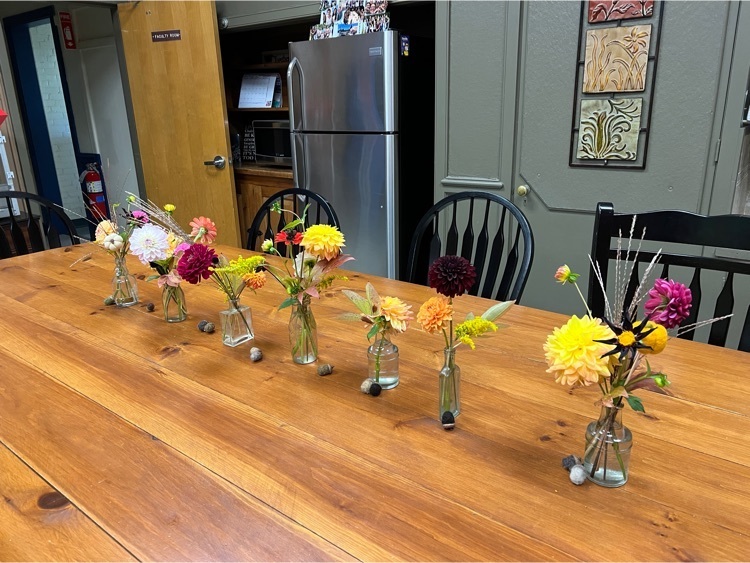 F donated 11 inches of hair in honor of her birthday! Proud of her!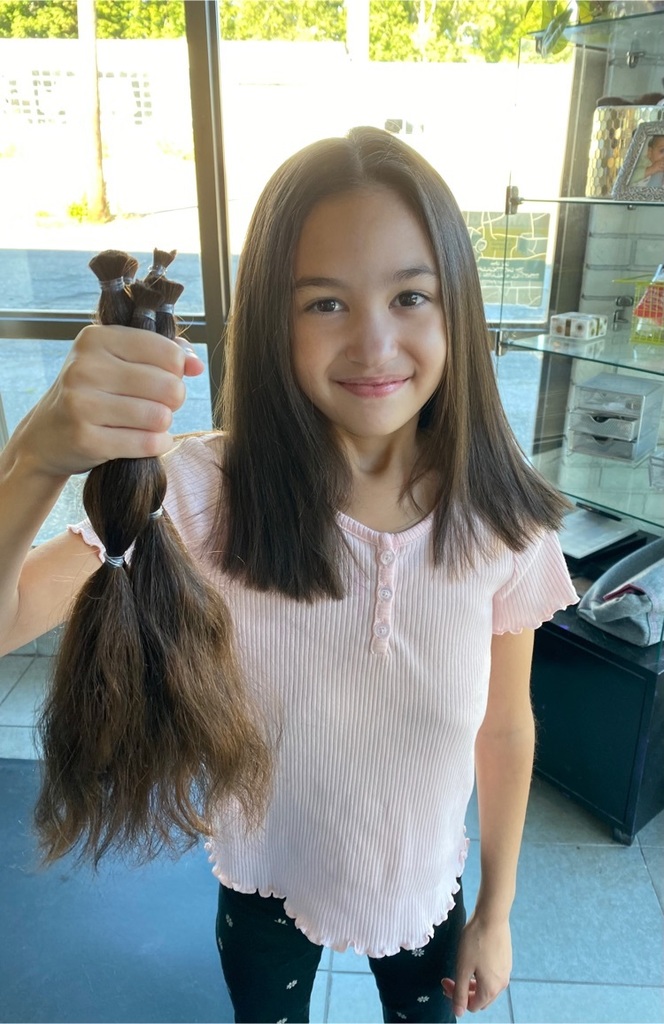 It's perfect scarecrow building weather. Don't forget that scarecrows are due on October 7th.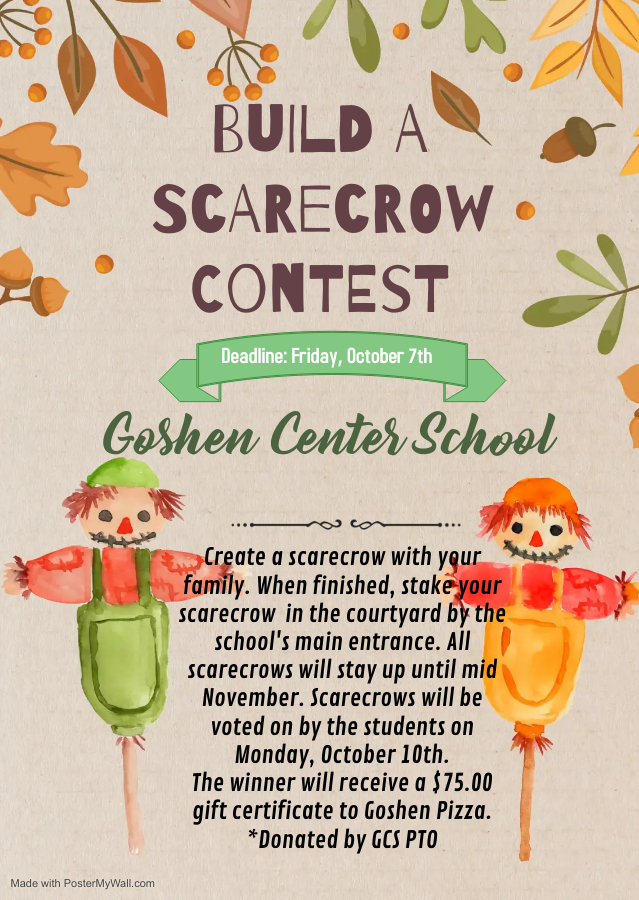 Winner of skittles estimation jar had pizza lunch with the principal! Congrats M!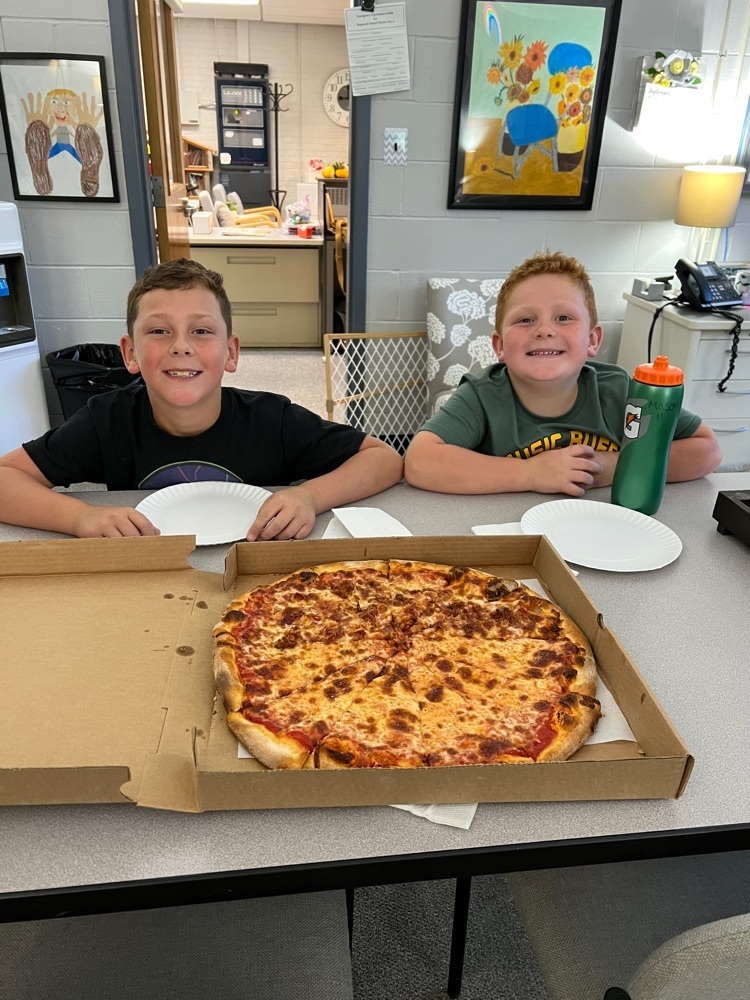 Best Custodian!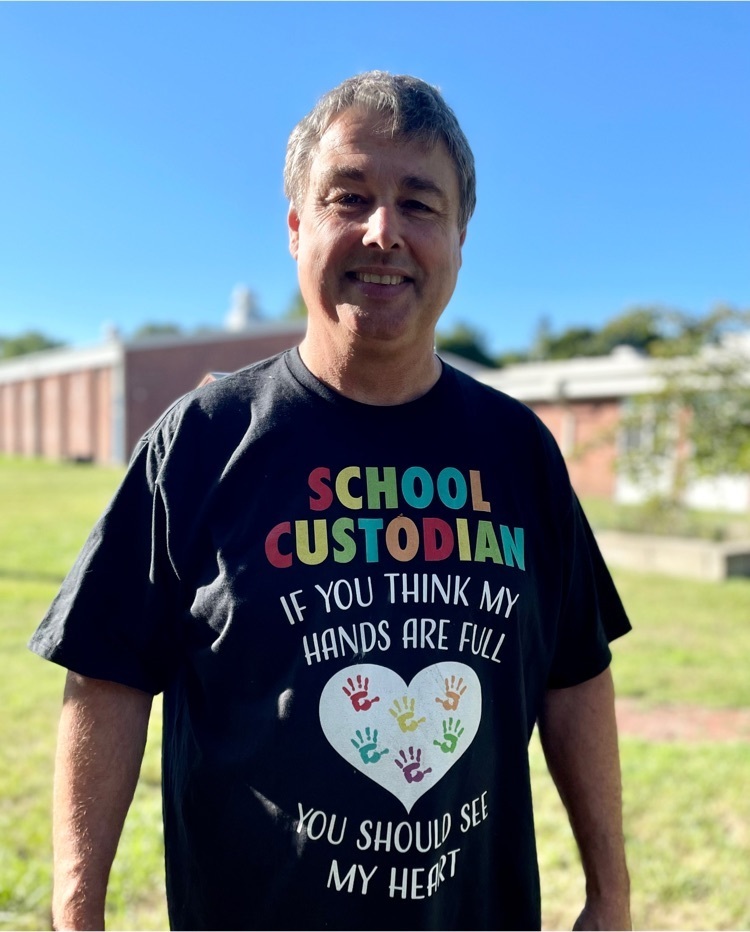 See you tonight!!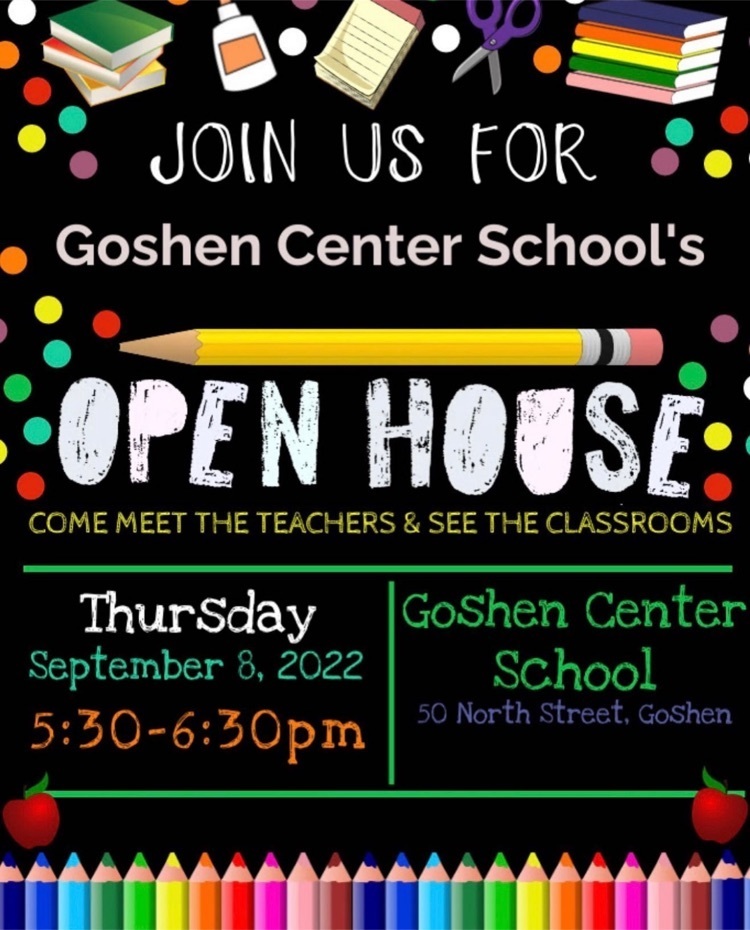 We are the future!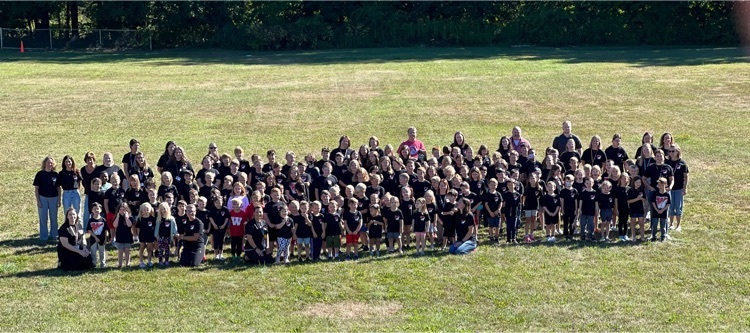 Ready to write!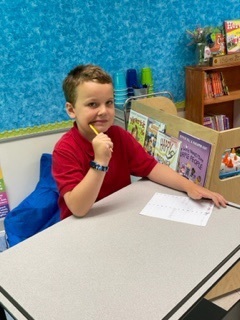 Excited for day 2!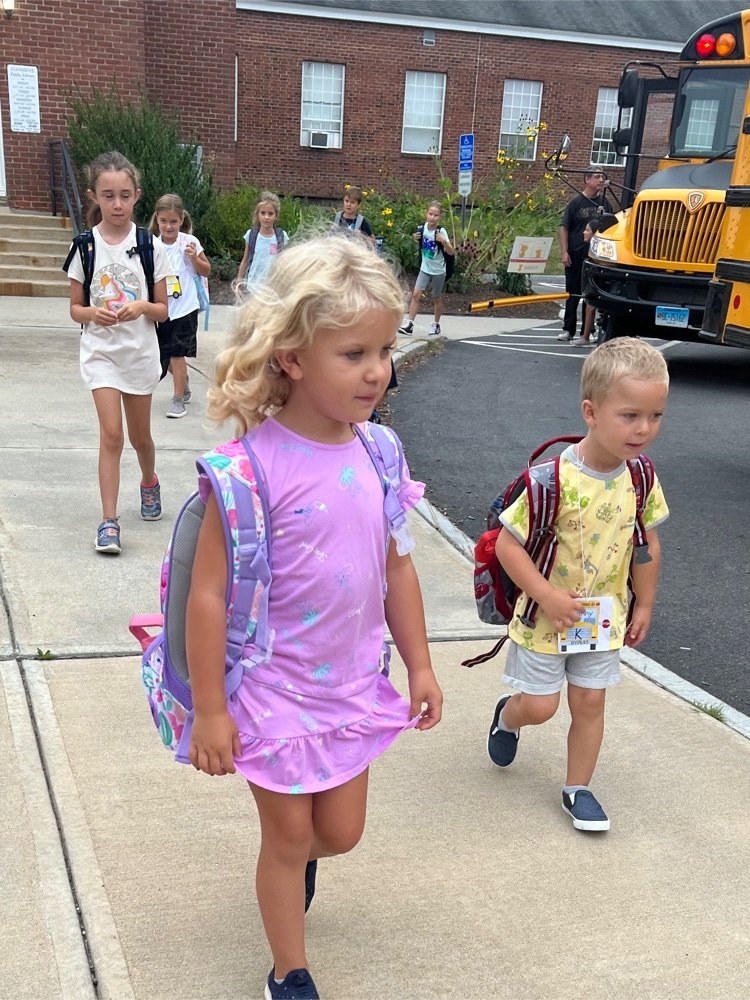 3rd grade scavenger hunt Getting to know your classmates.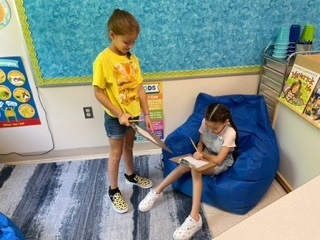 Receiving Text Messages from Goshen Center School If you would like to receive important text messages from Goshen Center School throughout the school year please text "Y" or "Yes" to 67587. Thank you very much and we look forward to communicating with you through emails and text messages.

SummerFest students explore coding and robotics with NextGen SmartyPants!